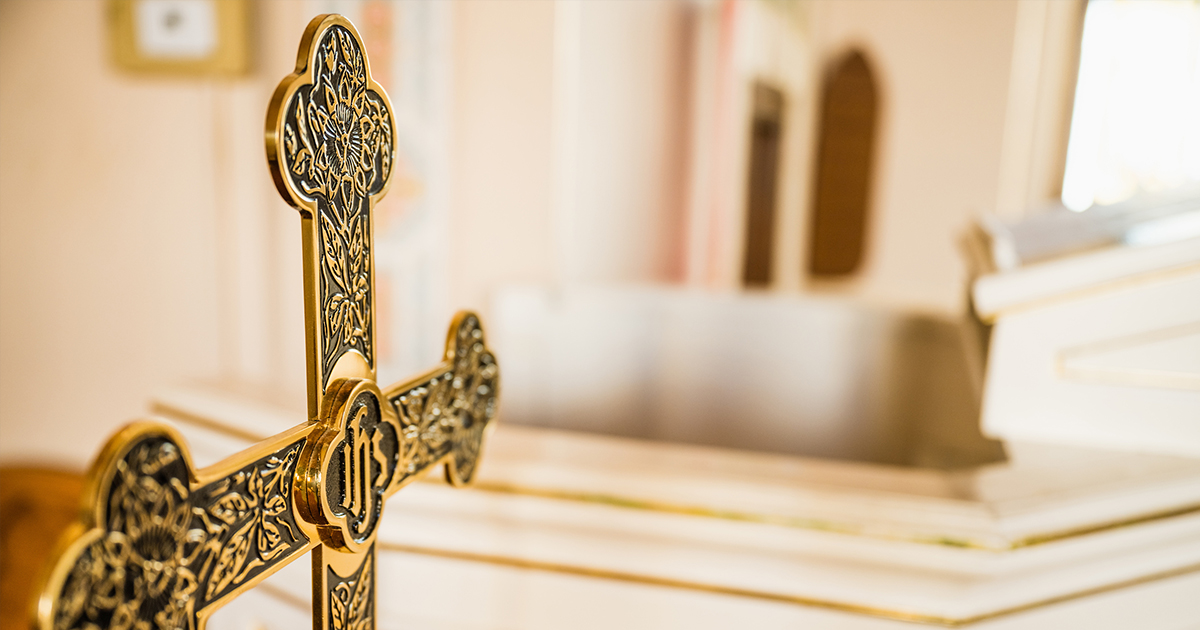 Found at the top of the Synod's home page at lcms.org, or at locator.lcms.org, the LCMS Locator is intended primarily to connect people to local ministries.
The previous version was designed almost 20 years ago and released prior to the 2001 LCMS convention. It used records stored in LCMS Rosters, Statistics and Research Services (RSRS) and was updated only once a week due to technology constraints.
It has changed very little during the past two decades. Scott Kostencki, director of RSRS, described it as "sorely in need of an upgrade."
The timing of the update was driven by several converging events.
First, RSRS implemented a new system — the LCMS Information Support Network (LISN) — in October 2018. The previous version of the Locator was designed to work with the structure of the old system and was unable to take full advantage of the enhanced structure. 
Second, in 2019, LCMS congregations, schools and rostered church workers were given online access to update their records in LISN directly, eliminating the delays associated with mailed forms and email.
Last, due to server and application upgrades at the national Synod offices, the technology running the old Locator was no longer going to be supported.
---
Click any of the four thumbnails to view larger images.
---
The Synod's Technology Applications Group, part of LCMS Support Services, approached RSRS and the LCMS Communications web team in April 2019 with a plan for improving the technology and functionality of the Locator.
Some of the new features include:
The pages are all adaptable and designed to work on both PCs and mobile devices.
There are more search parameters available, including the option of searching for schools by grades offered or congregations by service days and times.
Search fields are no longer case-sensitive, and some fields allow the user to enter a partial spelling if the full accurate spelling is not known.
The "Share" features let the user quickly email or post to social media the links to congregations and schools.
The information is now accurate up to the moment. For instance, if a congregation updates its worship service times, someone looking at that congregation's record can simply refresh the page and the new service time will appear.  
The Locator can be accessed at locator.lcms.org. For instant answers to common questions, or to ask additional questions, click on the red "Help?" button at the bottom right of the page.  
The Locator will continue to be improved as resources are available.
locator.lcms.org
Posted June 29, 2020