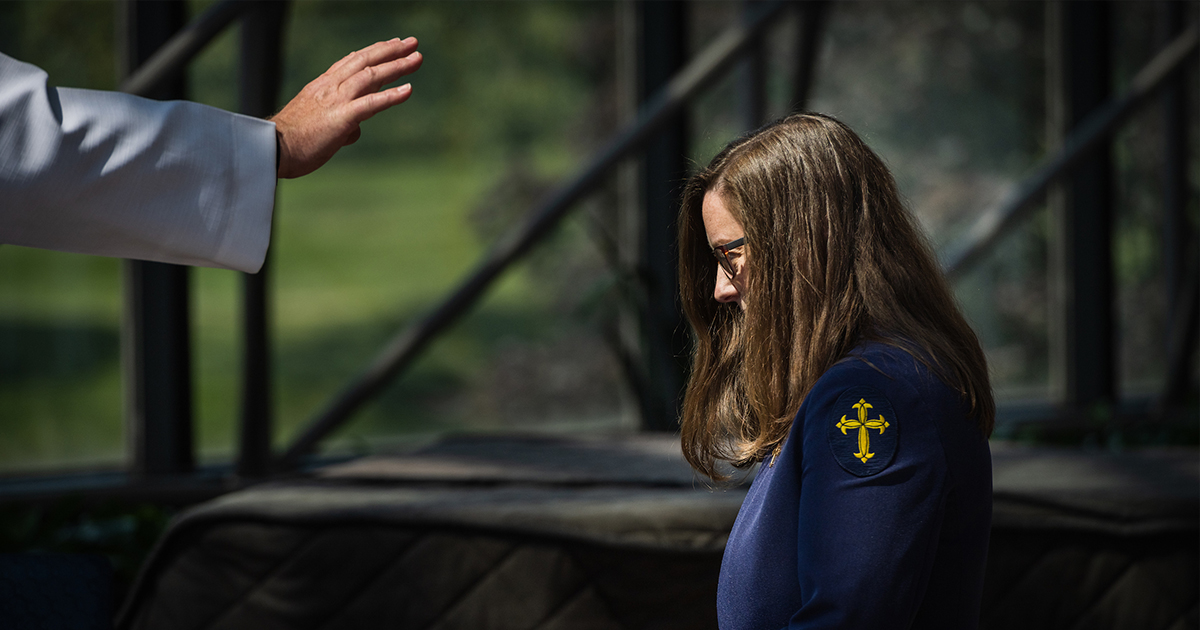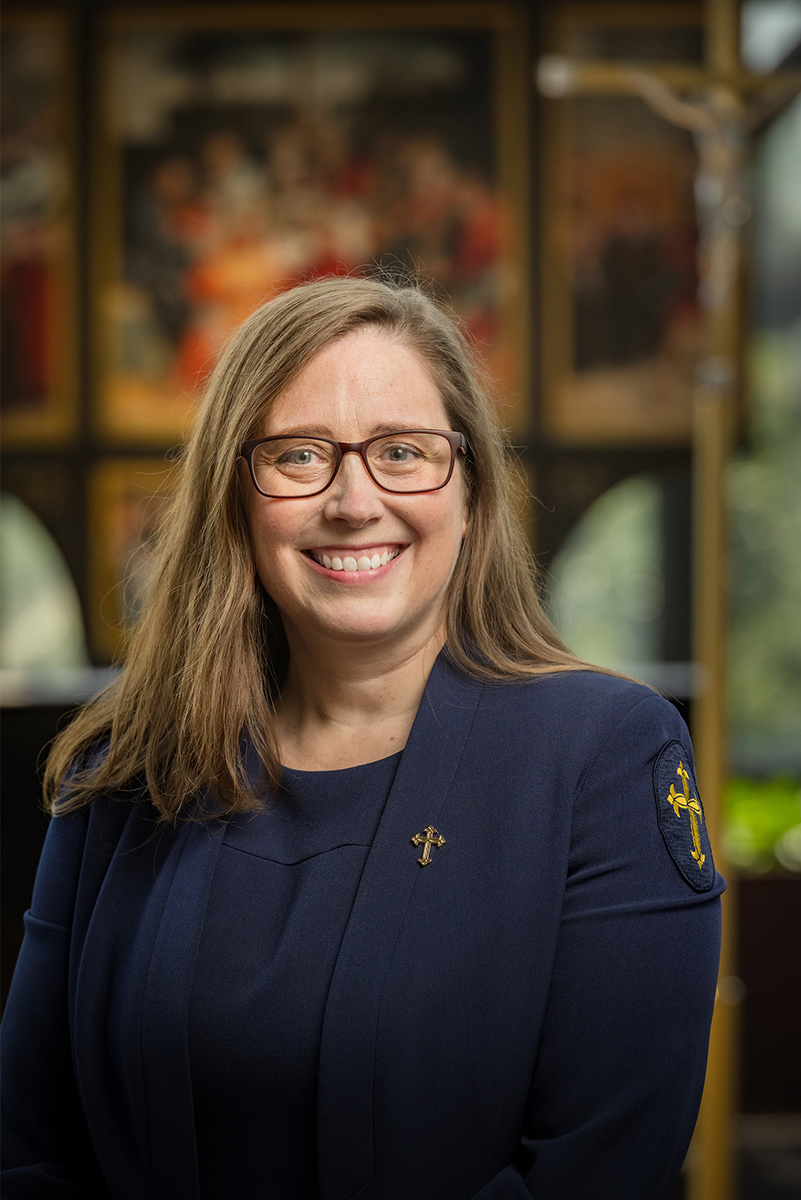 Deaconess Tiffany Manor joined the Office of National Mission as director of LCMS Life Ministry on April 14, but due to COVID-19 restrictions, her installation was delayed until June 12.
LCMS President Rev. Dr. Matthew C. Harrison preached for the installation on John 3:1–17, telling Manor, "You come at an interesting moment. … The Lord will bless. He will give you everything you need."
Read more about Manor here, and watch the video of her installation at the Synod's Facebook page.
Posted July 15, 2020