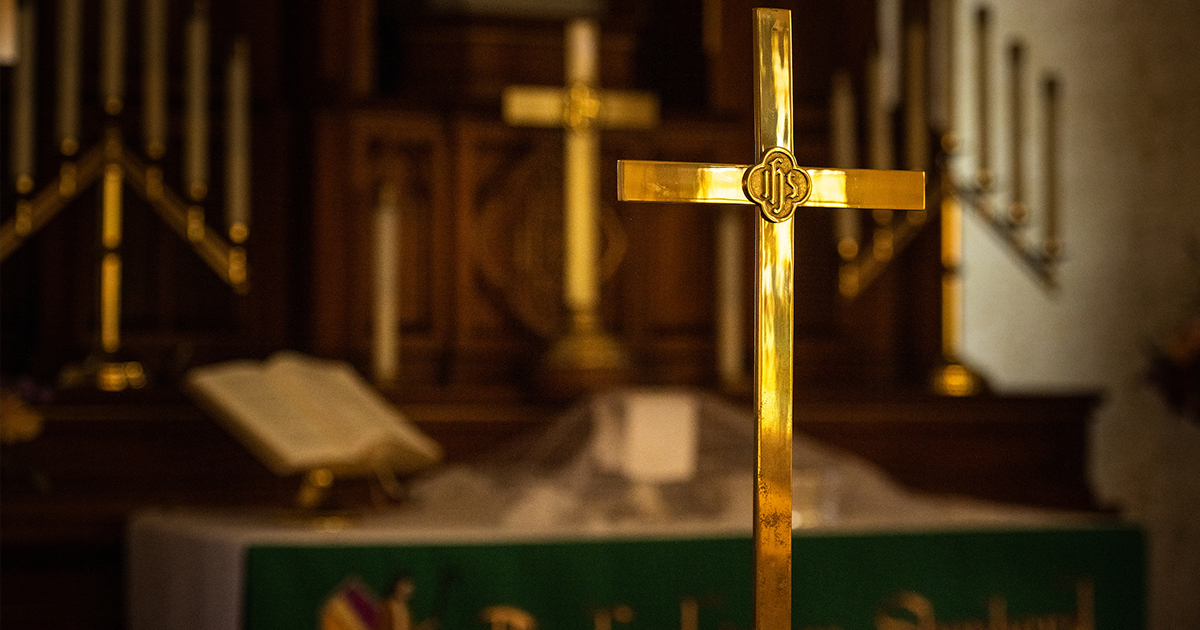 It's been a year that no one could have predicted. But as 2020 comes to an end, the church continues its work.
What is The Lutheran Church—Missouri Synod (LCMS) up to these days? Perhaps you had planned on reading about that in the November issue of The Lutheran Witness (LW), but when you opened the magazine and checked the Table of Contents, you didn't find the "State of the Synod" commentary that has typically appeared in prior November issues.
That's because State of the Synod content has taken on a new delivery form this year, available to a wider online audience in downloadable form at the LCMS website. (A briefer State of the Synod summary was included in the November print issues of Reporter and LW.) 
The State of the Synod this year includes "look back" reviews and "what's next" summaries shared by key leaders in the Synod's administrative team. These articles describe how the work of the LCMS continues during COVID-19 despite most Synod staff operating as a deployed workforce. The forward-looking portions of the report — presented in brief summary format — are meant to:
Connect the Synod's key priorities with operating unit goals and plans, and
Demonstrate the Synod's fervent desire to use Christ's abundant gifts effectively to care for God's people and witness to His saving and sustaining work.
Finally, readers will also want to take note of the LCMS Mission Advancement unit's 2020 "Annual Report," which had been previously published within and alongside the LW November State of the Synod issue. The 2020 Annual Report, meant especially to inform the Synod's contributors and constituents of financial gifts received and their various uses in LCMS domestic and international work, also has been moved online alongside the 2020 State of the Synod.
"We pray that these summary documents will well serve the people of the LCMS as we strive to transparently inform all of the marvelous impact of their participation in the Synod's mission and ministry, which is Christ's mission and ministry," said LCMS Chief Mission Officer Rev. Kevin D. Robson.
Read the LCMS 2020 State of the Synod and the 2020 Annual Report to learn how the LCMS is bearing witness before the world.
Posted Dec. 21, 2020