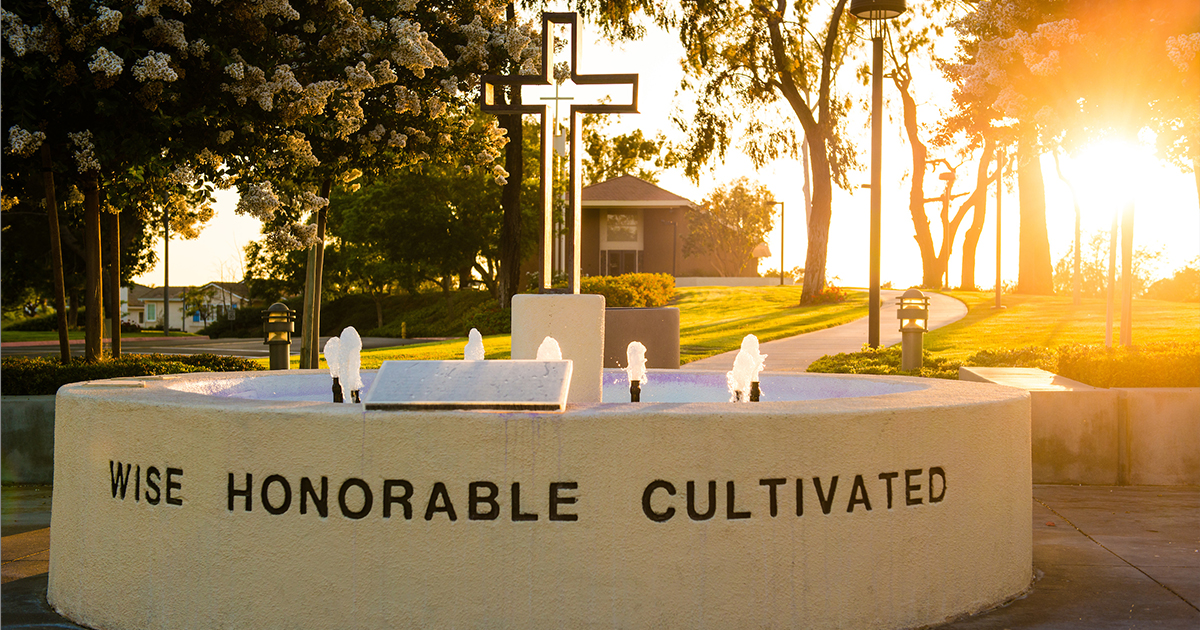 The Board of Regents of Concordia University, Irvine (CUI), Calif., has announced the selection of Dr. Michael A. Thomas as CUI's fifth president. Thomas, who began serving on Jan. 1, succeeds Dr. Kurt Krueger, who is retiring after 10 years of service as president. 
"Dr. Thomas brings extensive higher education experience from Concordia University, Portland [CUP]," said Ron Levesque, chair of the CUI Board of Regents. "He is highly relational and possesses a strong commitment to Lutheran theology that, when combined with his passion for higher education, makes him the ideal person to lead Concordia, Irvine, into the future."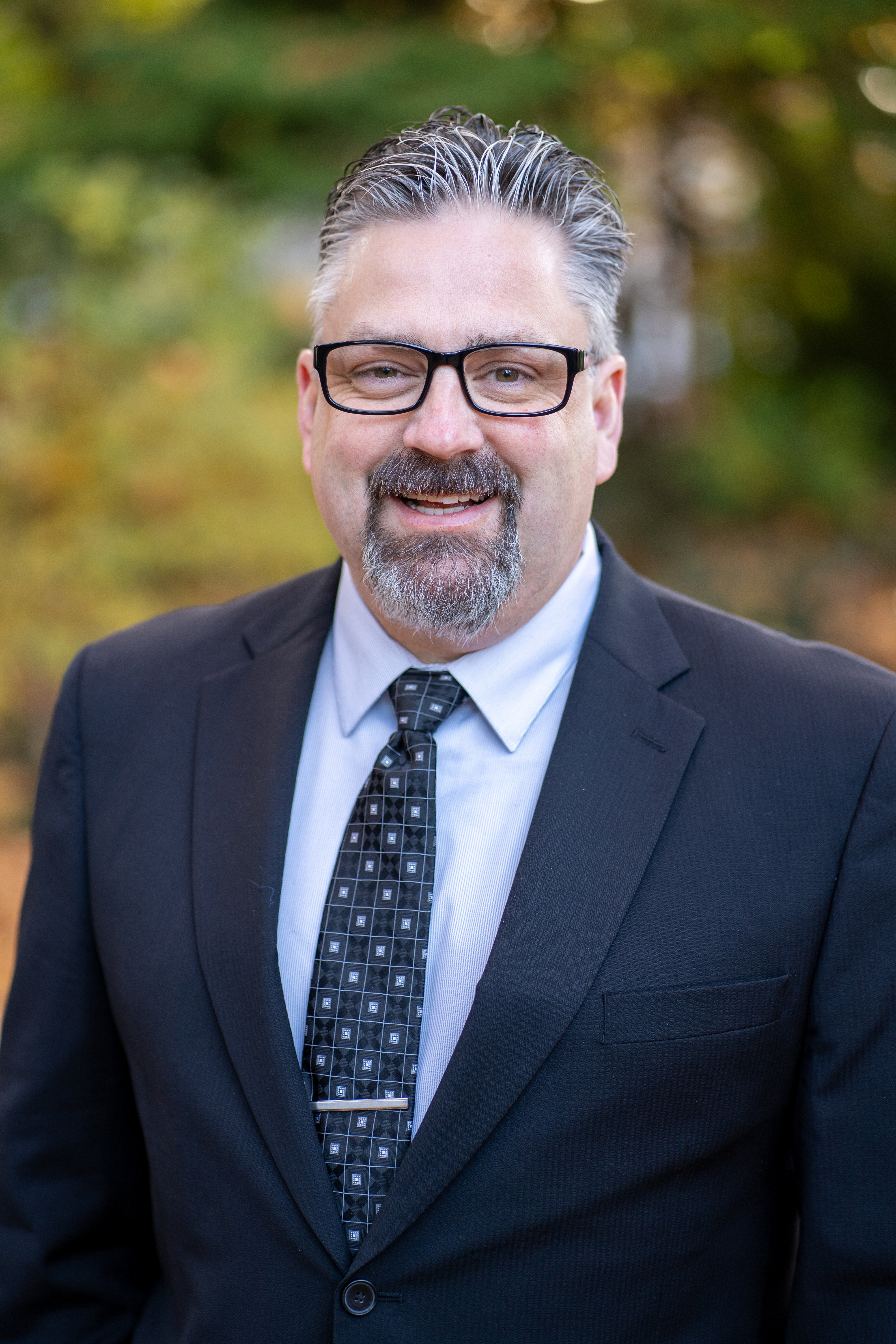 Prior to being named CUI president, Thomas served as executive director of the Lutheran Institute for Theology and Culture and professor of Religion at CUP. At the Institute, Thomas was responsible for the academic and administrative oversight of academic disciplines, campus ministry and external church relations. Thomas previously served as dean of the CUP College of Arts and Sciences and director of the Honors Program. He has worked across multiple disciplines, including curriculum, faculty and staff development, governance, enrollment and student life. 
"Lutheran institutions today play a vital role in our nation as they train nurses, doctors, teachers and others who serve with conviction in the public sector," said Thomas. "That's why I'm thrilled to serve alongside such a dedicated group of faculty and staff who put students and their families at the very center of what we do." 
Thomas has a bachelor's in Liberal Arts from CUP and a master's in International Studies from the University of Washington Henry M. Jackson School of International Studies in Seattle. He holds a Ph.D. in Religious Studies: Christianity and Judaism in Antiquity from the University of Virginia, Charlottesville, Va. 
"While the value of an education at Concordia University is that it's steeped in 500 years of the Lutheran intellectual tradition, and while at Concordia University we prepare students for every kind of vocation, every kind of profession, we really want students to have thought deeply about the 'why' behind the knowledge. …
"We have so much going for us. We have a welcoming community that is not just a community — it's a family. And students will feel that when they come. Families will feel that when they come. I am privileged to serve as the fifth president of Concordia University, Irvine," said Thomas in a video posted to CUI's website. 
Thomas was inaugurated as CUI president on Feb. 7. More information about Thomas, including a video of the inauguration, is available at cui.edu/president.  
Posted Feb. 18, 2020