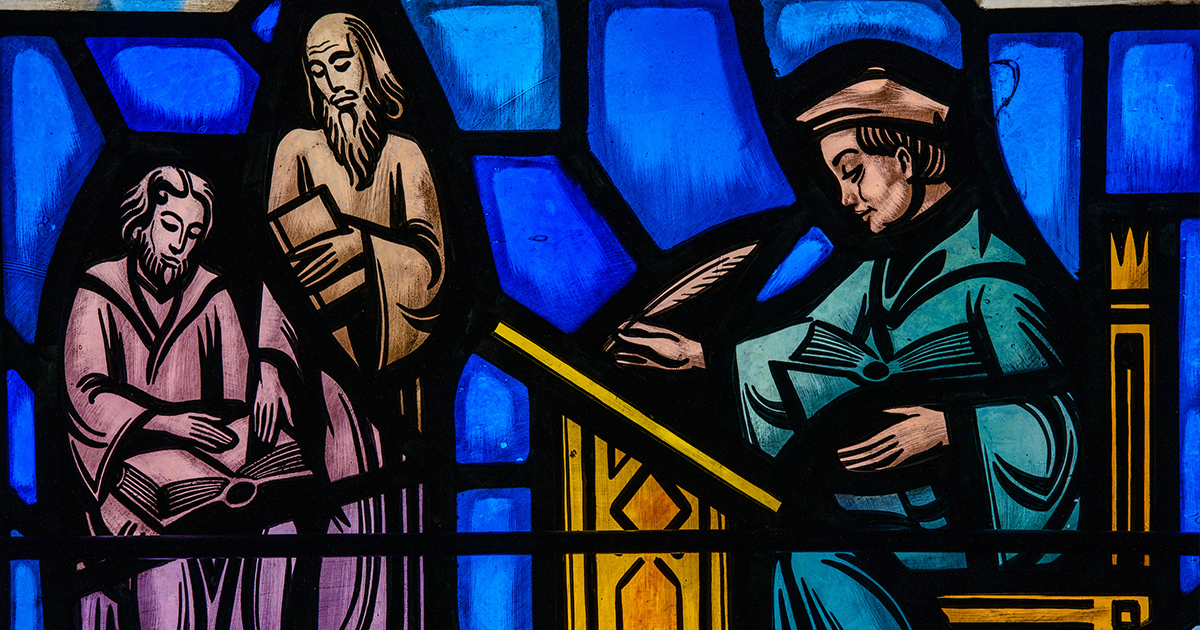 The institutions of the Concordia University System (CUS), the national higher education network of The Lutheran Church—Missouri Synod, extend together our collective support for the students, faculty, staff and administration of our sister campus, Concordia College New York (CCNY) in Bronxville, N.Y., which announced today its intention to cease operations at the start of the fall 2021 semester.
We give thanks to God for the remarkable mission accomplished through the college over its 140 years — work that has impacted generations for the good of the Gospel.
The institutions of the CUS operate independently, but we walk together in mission. The loss of the Bronxville campus, just one year after the closure of the Portland campus, elevates once more the existential challenge facing private, faith-based higher education.
Concordia universities in California, Illinois, Nebraska, Michigan, Minnesota, Texas and Wisconsin educate more than 30,000 students and employ more than 4,000 faculty and staff. Despite recent challenges facing higher education institutions across the country, Lutheran higher education remains viable and robust, and we will work both collectively and individually to support the needs of students, the church and society for the generations to come.
Media inquiries may be directed to each independent institution. 
On behalf of:
Dr. Don Christian, Concordia University Texas, Austin, Texas
Dr. Russell Dawn, Concordia University Chicago, River Forest, Ill.
Rev. Dr. Patrick Ferry, Concordia University Wisconsin, Mequon, Wis., and Concordia University, Ann Arbor, Mich.
Rev. Dr. Brian Friedrich, Concordia University, St. Paul, St. Paul, Minn.
Rev. Dr. Russ Sommerfeld (interim), Concordia University Nebraska, Seward, Neb.
Dr. Michael Thomas, Concordia University, Irvine, Calif.
Posted Jan. 28, 2021