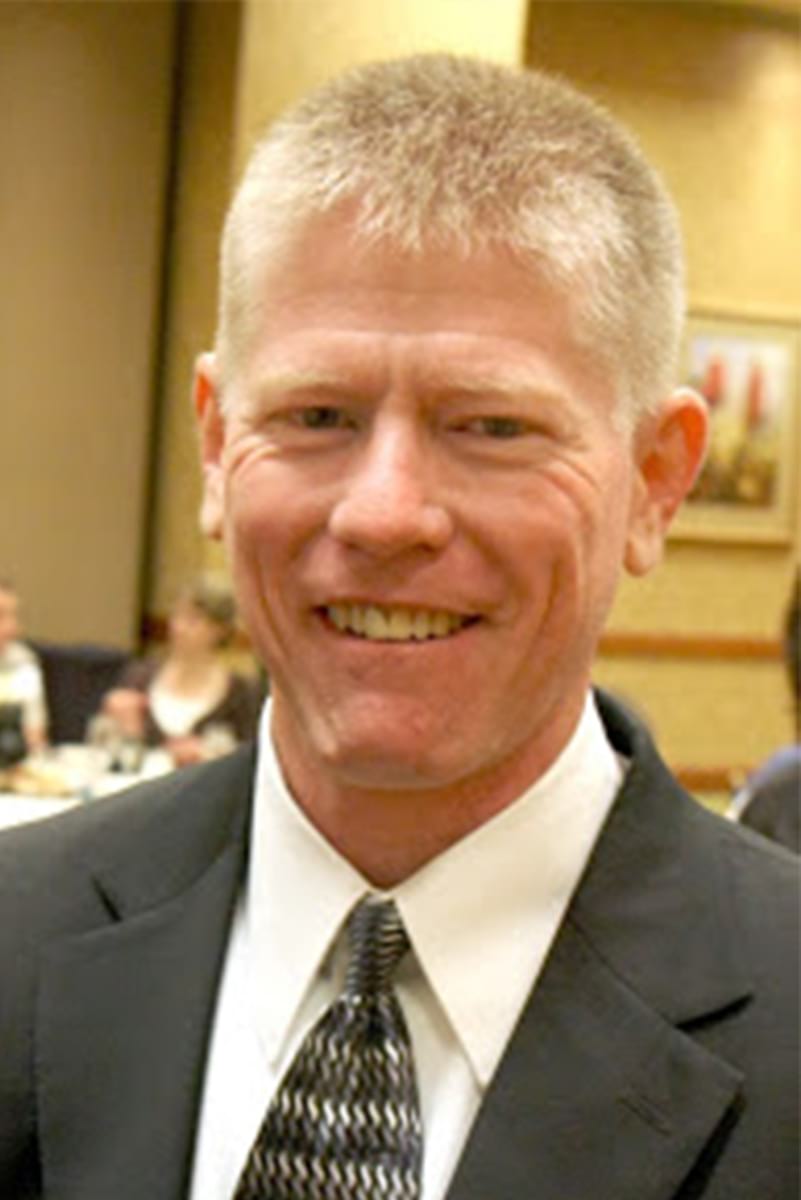 The Rev. Dr. Brian Saunders of Cedar Rapids, Iowa, was elected to his fifth term as president of The Lutheran Church—Missouri Synod Iowa District East (IDE) at the district's 41st convention, held June 24–25 in Cedar Rapids. Saunders was elected on the first ballot.
Also elected were:
W. Max Mons of Iowa City, Iowa, as first vice-president;
Michael Knox of Cedar Falls, Iowa, as second vice-president;
Peter Hoft of Eldridge, Iowa, as secretary of the IDE Board of Directors;
Zach Rowley of Cedar Rapids, Iowa, as treasurer of the IDE Board of Directors;
Andrew Gray of Marengo, Iowa, as ordained member of the IDE Board of Directors; and
Roger Zoske of Hubbard, Iowa; and Jim Swales of Cedar Point, Iowa, as lay members of the IDE Board of Directors.
The officers and board members were installed at the convention.
Delegates adopted resolutions to:
Recommend the study "Cremation and the Christian" prepared by Lutheran Church–Canada to IDE congregations and pastors for study, and direct the IDE Worship Committee to prepare a companion study guide for it; and
Refrain from the practice of online communion and commend the LCMS Commission on Theology and Church Relations for its sound, Scriptural guidance on this issue.
Posted July 8, 2022