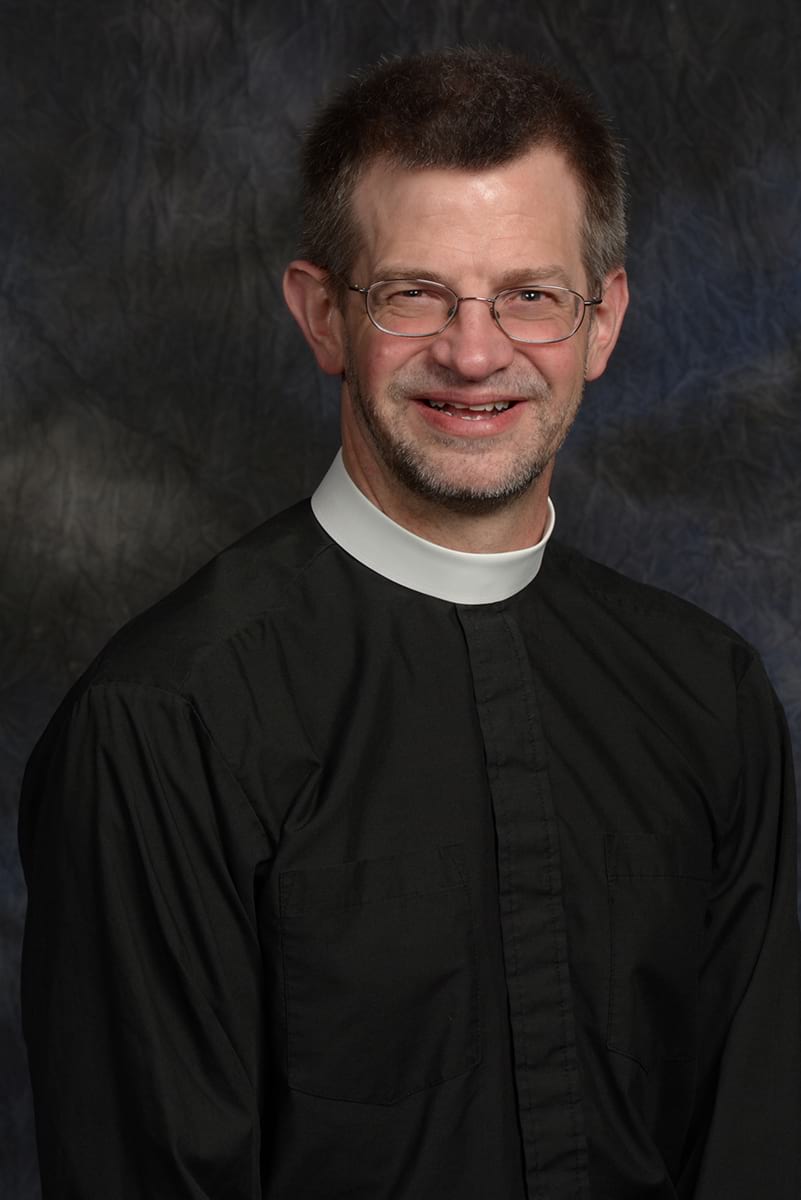 The Rev. Dr. D. Richard Stuckwisch of South Bend, Ind., was elected to his first term as president of The Lutheran Church—Missouri Synod Indiana District at the district's 23rd convention, held June 23–24 in Fort Wayne, Ind. He was elected on the second ballot.
Stuckwisch has served as pastor of Emmaus Lutheran Church, South Bend, since 2006 and as the district's first vice-president since 2018. He will replace the current president, the Rev. Dr. Daniel J. Brege, when the latter's term expires in September. Prior to the convention, Brege chose not to let his name stand for re-election.
Also elected were:
Peter J. Brock of Decatur, Ind., as first vice-president;
David R. Mueller of Goodland, Ind., as second vice-president;
Nathan Rastl of Vincennes, Ind., as third vice-president; and
Erich R. Fickel of Chesterton, Ind., as fourth vice-president.
The officers will be installed on Sept. 6.
Delegates also:
Amended the district bylaws in response to changes necessitated by the 2019 LCMS convention as well as a study of the governance and structure of the district directed by the 2018 district convention.
Addressed the church's response to the COVID-19 pandemic by declaring the essential nature of the Divine Service as the physical gathering of the communion of saints, rejecting the practice of "online or virtual communion" and memorializing the Synod to do likewise, and calling on the district to develop guidelines for church operation during an epidemic.
Passed a resolution that addressed the false doctrine of diversity, equity and inclusion as understood outside of the church, and that memorializes the Synod to assist its educational institutions to resist this and remain steadfast to God's Word.
The convention theme was "Christ's Life, Our Light," based on John 1:4.
Posted July 7, 2022