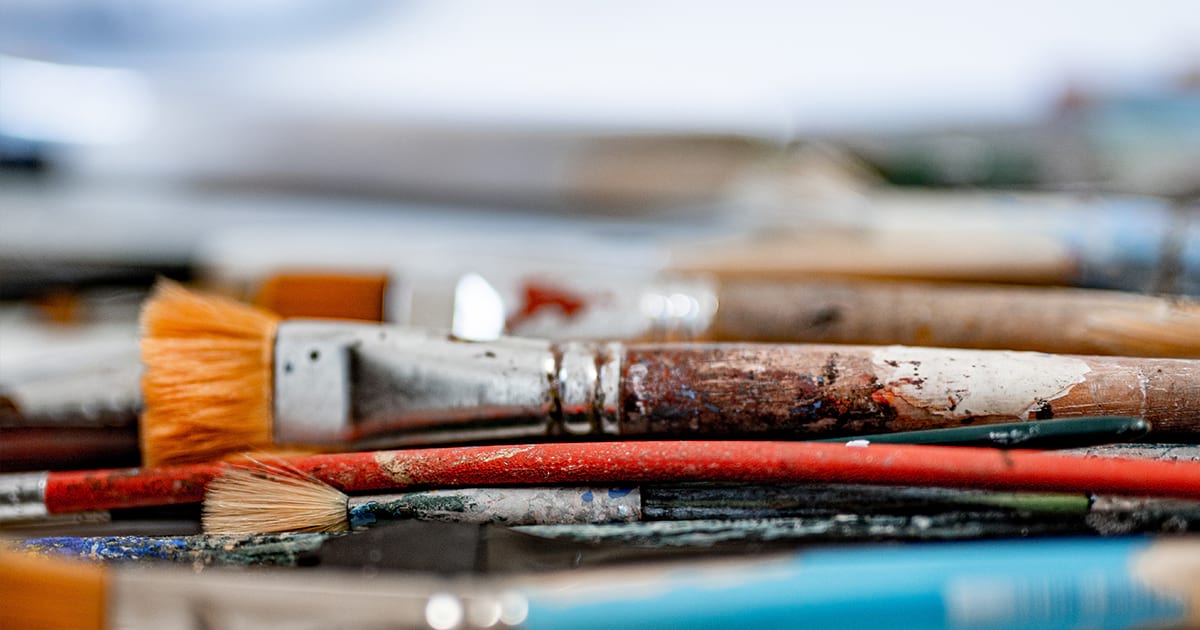 Lutheran Church Extension Fund (LCEF) has announced a student art contest in conjunction with the 175th anniversary of the LCMS. The yearlong anniversary celebration, which kicked off on April 26 with a Service of Thanksgiving at the LCMS International Center in St. Louis, is being held under the theme "Only Jesus: No Other Name," based on Acts 4:12.   
Any student who attends an LCMS school or is a member of an LCMS congregation is eligible to enter the contest.
"One of the hallmarks of our great Lutheran tradition is our schools," said the Rev. Bart Day, president and CEO of LCEF. "What an impact they are having on their communities, bringing academic excellence to a curriculum that begins and ends with one person only: our Savior, Jesus Christ." 
The contest, said Day, is an opportunity for LCMS young people to "to celebrate our church's long legacy and history" by "sharing their creative expressions and love for the name above all other names, Jesus." 
Submissions may be two-dimensional (e.g., drawing, painting, collage, graphic design, poster) or three-dimensional (e.g., pottery, leather, metal, beads, basketry) and will be accepted in three age categories:
Kindergarten through fifth grade; 
Sixth through twelfth grade; and
College (ages 18–22). 
Submissions will be accepted Sept. 5 through Dec. 1, with winners announced in early 2023. Winning entries will be displayed at the LCEF booth during the 68th Regular Convention of the LCMS, set for July 29–Aug. 3, 2023, at the Wisconsin Center in Milwaukee.
There may be multiple winners in each category. Winning entries will receive:
K–5: $50 LCEF gift card
6–12: $100 LCEF gift card
College: $200 LCEF gift card
Find out more at lcef.org/art-contest. Submissions must be postmarked by Dec. 1, 2022. Send submissions to: 
Lutheran Church Extension Fund
Attn: "Only Jesus" Art Contest
10733 Sunset Office Dr., Suite 300
St. Louis, MO 63127
Posted Sept. 1, 2022