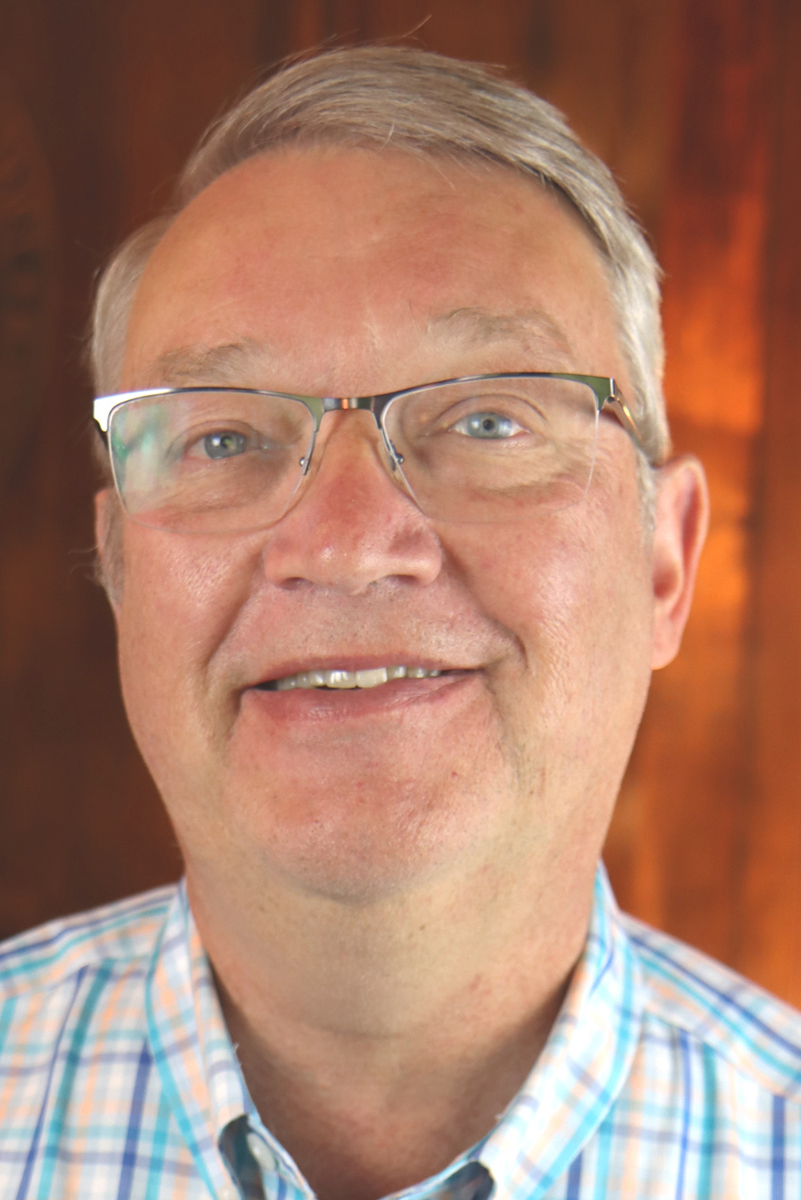 The Rev. Dr. Paul A. Linnemann of Portland, Ore., was elected to his fifth term as president of The Lutheran Church—Missouri Synod Northwest District at the district's 66th convention, held June 9–11 in Portland, Ore. Linnemann was elected on the first ballot.
Also elected were:  
Rev. Michael T. Von Behren of Spokane, Wash., as first vice-president;
Rev. Eric T. Lange of Gresham, Ore., as second vice-president;
Rev. Jonathan M. Dinger of Pocatello, Idaho, as third vice-president;
Rev. Theodore P. Werfelmann of Federal Way, Wash., as fourth vice-president;
Rev. Kyle D.E. Mietzner of Anchorage, Alaska, as fifth vice-president; and
Rev. Dr. Steven P. Juergensen of Walla Walla, Wash., as sixth vice-president.
The officers were installed at the convention.
Among the 13 resolutions adopted, delegates voted to:
Honor and give thanks for the ministry of Concordia University, Portland, Ore; 
Memorialize the Synod to form a task force to consider the establishment of a diaconate for Word and Sacrament ministry within its congregations; and
Ask the Synod to delay the process of restructuring the Concordia University System (CUS). This action would form a task force to study and report on the closures of three CUS schools before developing a proposal for the reorganization of the CUS.
The convention theme was "Jesus Christ Is the Same Yesterday, Today, and Forever," based on Hebrews 13:8.
Posted June 29, 2022