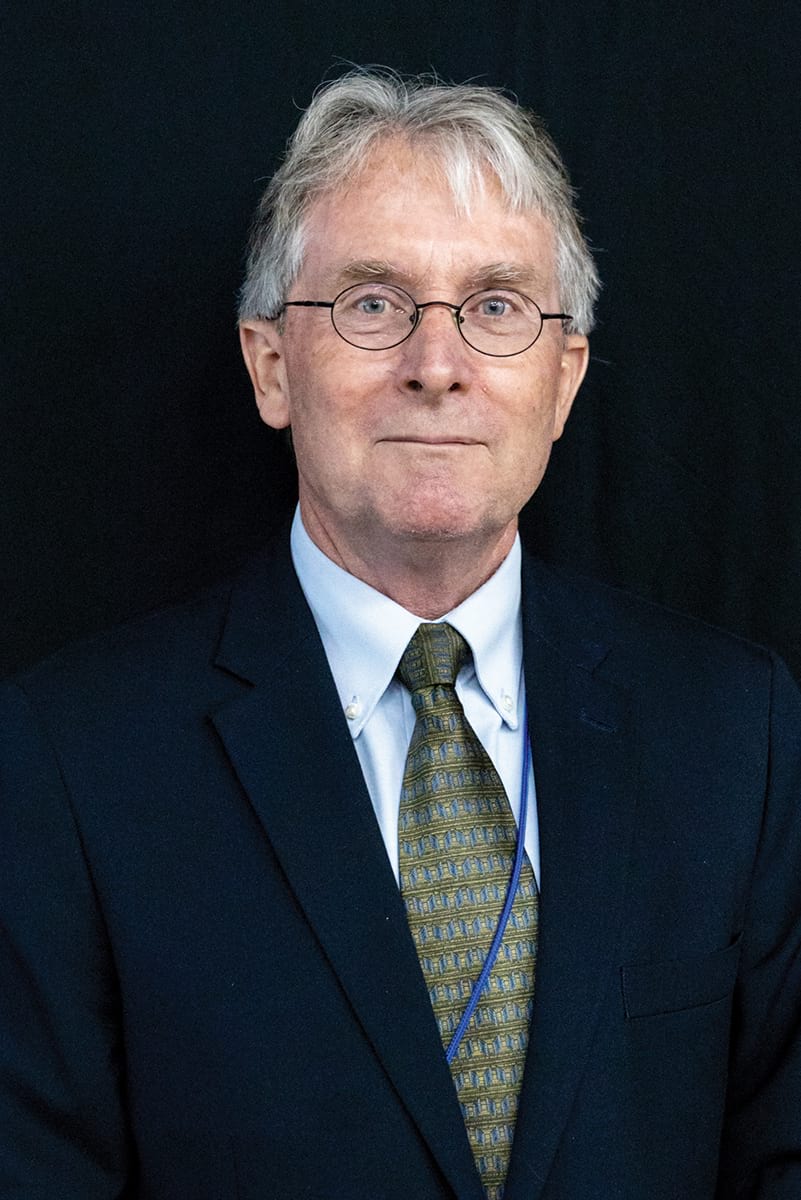 The Rev. David A. Davis of Ann Arbor, Mich., was elected to his first term as president of The Lutheran Church—Missouri Synod Michigan District at the district's 103rd convention, held June 26–28 in Ann Arbor. He was elected on the third ballot.
Davis replaces the Rev. Dr. David P.E. Maier, who reached the limit of allowable terms after serving as district president for 13 years.
Also elected were:
The Rev. Dean M. Davenport of Livonia, Mich., as first vice-president;
The Rev. Darryl L Andrzejewski of Grosse Pointe Woods, Mich., as second vice-president;
The Rev. Craig L Bickel of Ada, Mich., as third vice-president; and
The Rev. Erik K Cloeter of Clio, Mich., as fourth vice-president.
The officers were installed at the convention.
Among resolutions adopted, delegates voted to:
Rejoice at the Dobbs v. Jackson Supreme Court ruling and ask congregations to support crisis pregnancy centers, encourage members to consider foster parenting and adoption options, and support pro-life ministries in the district.
Memorialize the Synod to delay the Concordia University System proposed governance model and establishment of a Commission for University Education until concerns about possible unintended consequences are addressed.
Memorialize the Synod to regard the president of the Michigan District, or a district vice-president as his standing representative, as a member of the Concordia University Wisconsin and Ann Arbor (CUWAA) Board of Regents with a vote in the selection of the CUWAA president.
Reject racism as antithetical to the Gospel of Jesus Christ and encourage working toward racial reconciliation and equality in the church and community.
Encourage congregations in Bible study, spiritual formation and the raising up of new church workers.
Posted July 12, 2022