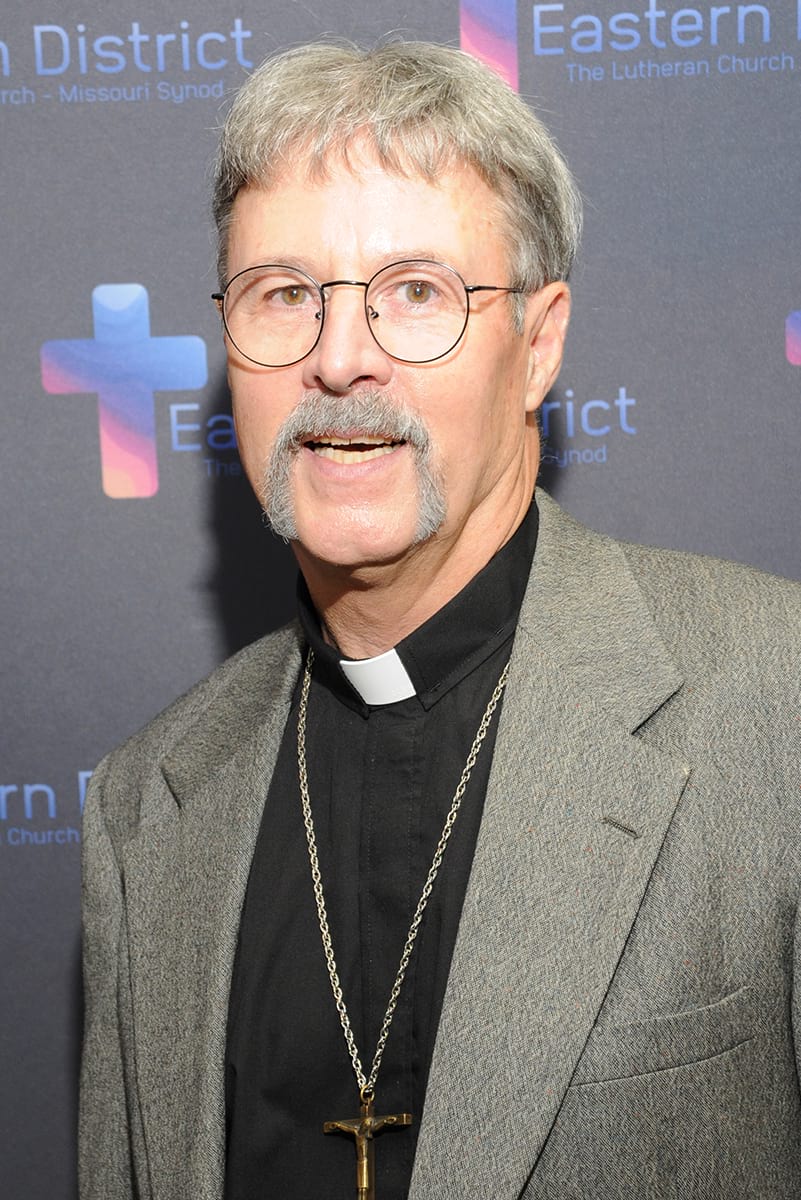 The Rev. John Pingel of West Seneca, N.Y., was elected to his first term as president of The Lutheran Church—Missouri Synod Eastern District during the district's 100th convention, held June 17–18 in Tonawanda, N.Y. He was elected on the second ballot.
He succeeds the Rev. Dr. Chris Wicher, who is retiring after serving four terms as district president. 
Also elected were:
Dr. Dan Hahn of Verona, Pa., as first vice-president;
Dr. Charles Whited of Tonawanda, N.Y., as second vice-president;
Frederick Hoover of Malvern, Pa., as third vice-president;
Larry Stojkovic of Rochester, N.Y., as fourth vice-president.
Meeting under the theme "To the Ends of the Earth," based on Acts 1:8, the delegates adopted resolutions to:
Approve a realignment of the district's circuits; and
Accept changes to the district's regulations.
The convention was held at First Trinity Lutheran Church in Tonawanda, N.Y., one of the Synod's 14 charter congregations.
Posted July 6, 2022/Updated Aug. 4, 2022