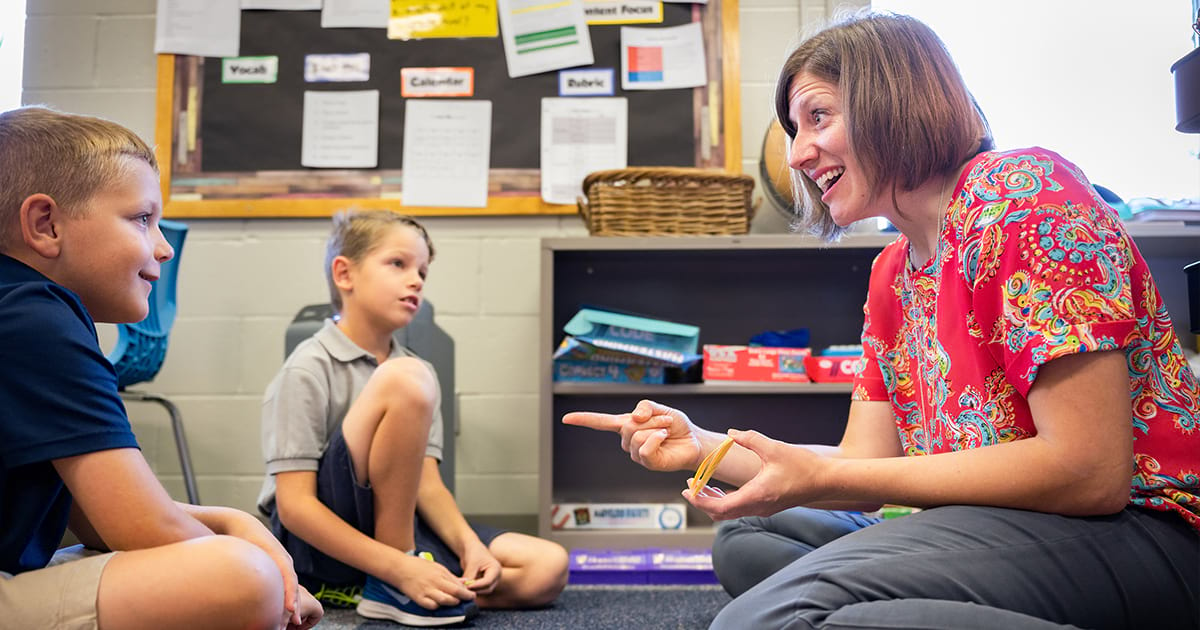 Set Apart to Serve (SAS) is partnering with The Lutheran Church—Missouri Synod (LCMS) Concordia University System (CUS) schools on a series of SAS days at the Concordias in 2024. The purpose of these events, which will take place on CUS campuses, is to:
Continue to inform campus communities about SAS;
Encourage current church workers and equip them to continue to influence the recruitment of future church workers; and
Give the faculties, staffs and leadership of CUS institutions the opportunity to provide feedback that will further improve the work of SAS.
The 1–2-day events may include:
Presentations about SAS to the entire university faculty and staff to make them better aware of the Synod's church work formation and recruitment efforts and to help them understand their role in this effort;
Meetings with the church work program directors and campus admissions officers to discuss their coordination of SAS efforts internally on their own campuses and externally with their counterparts at other Concordias;
Meetings with theology faculty to discuss their vital role as SAS advocates;
Meetings with church work students to affirm and encourage their continued pursuit of full-time church work and to discuss how they can also be SAS advocates; and
Evening events for area LCMS congregations to come and learn more about how they can continue to support church work formation and recruitment at the congregational level.
SAS days at the Concordias
Concordia University, Nebraska, Seward, Neb. — Jan. 23–24
Concordia University Irvine, Irvine, Calif. — March 18–19
Concordia University Ann Arbor, Ann Arbor, Mich. — April 8
Concordia University Chicago, River Forest, Ill. — April 11–12
Concordia University Wisconsin, Mequon, Wis. — April 16
Concordia University, St. Paul, St. Paul, Minn. — April 19–20
Set Apart to Serve is the church work formation and recruitment initiative of the LCMS. SAS is collaborating with entities across the Synod, including the Concordias, to build SAS goals and strategies. SAS and the Concordia universities and seminaries worked together on a joint church work display at the 2023 Synod convention, and CUS leaders have been regular guests on KFUO's Set Apart to Serve series on "The Coffee Hour." 
The Rev. Dr. James A Baneck, executive director of the LCMS Office of Pastoral Education, said, "Please keep our Concordia universities and seminaries in your daily and corporate prayers. They play a vital role in educating and forming our future pastors, teachers, directors of Christian education, deaconesses, directors of family life ministry, directors of church ministries, directors of parish music and directors of Christian outreach. Pray to the Lord of the harvest to send out laborers into His harvest that the Gospel may be preached and taught for the life and salvation of all who hear and believe."
Learn more at lcms.org/sas.
Posted Nov. 2, 2023