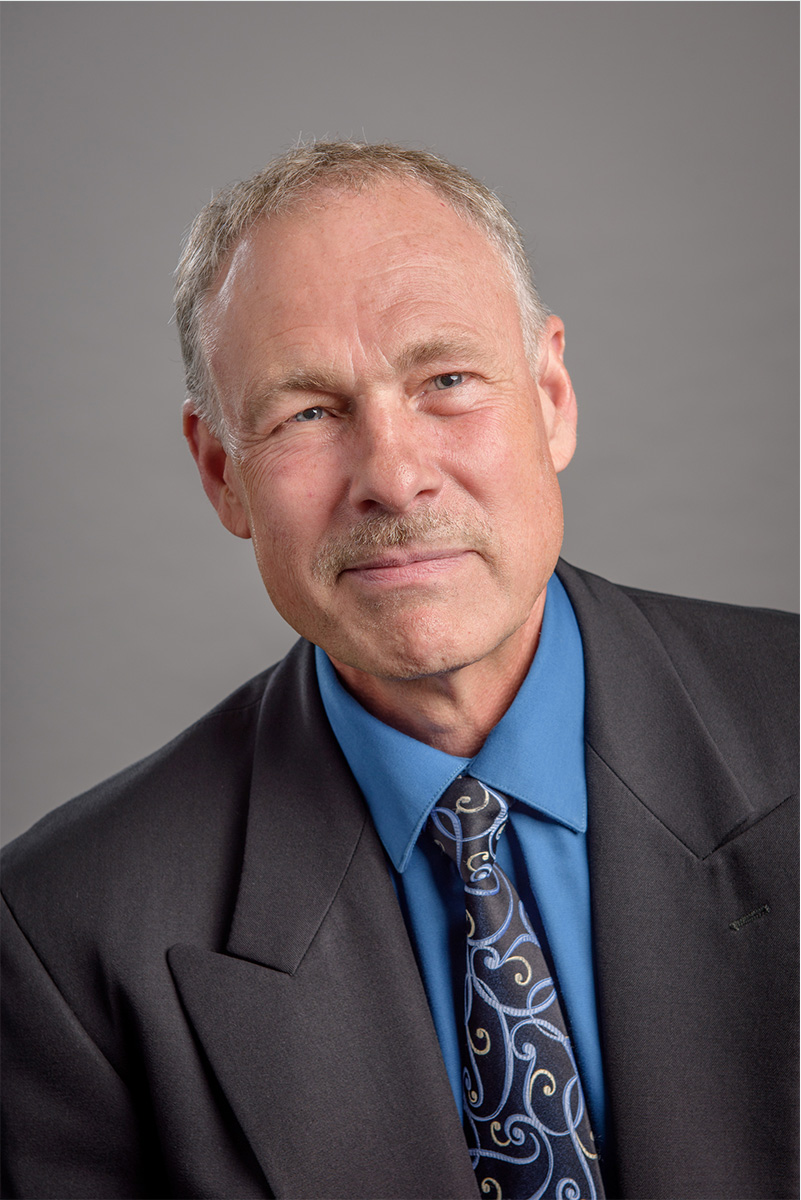 The LCMS Commission on Theology and Church Relations (CTCR) met April 13–14 in St. Louis. Among other business, the CTCR:
Voted unanimously to reappoint the Rev. Dr. Joel D. Lehenbauer to his fourth term as CTCR executive director;
Welcomed the Rev. Limberth Fernandez, president of Iglesia Cristiana Evangélica Luterana de Bolivia (ICEL), the Christian Evangelical Lutheran Church of Bolivia; and
Adopted an update and supplement to its 1993 report, Christian Care at Life's End. 
Lehenbauer was first appointed to serve as the CTCR's executive director in 2008, with subsequent five-year appointments in 2013 and 2018. He served as the associate executive director of the CTCR from 2004 to 2008 and as its assistant executive director from 1991 to 2004. He is a 1984 graduate of Concordia Seminary, St. Louis, from which he also received S.T.M. and Ph.D. degrees in 1991 and 2004, respectively. 
Before joining the CTCR staff in 1991, he served for five years as pastor of St. Paul's Lutheran Church, Hillsdale, Mich. Lehenbauer earned a Bachelor of Arts from Concordia University, Ann Arbor, Ann Arbor, Mich., in 1980. He and his wife, Hope, live in Union, Mo.
CTCR chairman Rev. Dr. Lawrence Rast Jr. said, "Dr. Lehenbauer provides exceptional leadership to the Commission through his churchmanship, his knowledge of our church body's doctrinal positions and the credibility he has with so many throughout the Synod. I have been pleased to serve alongside him in my time on the Commission, and I look forward to our continued work together."
Bolivian greetings
ICEL President Fernandez was in St. Louis for formal dialogue and discussion with the Synod's Office of the President, which includes Church Relations. Following daily chapel at the LCMS International Center on April 12, the Rev. Dr. Jonathan E. Shaw, director of LCMS Church Relations and assistant to the LCMS president, introduced Fernandez. Shaw noted that every president of the ICEL has been bilingual, speaking both Spanish and Quechua. 
"The Lutheran Church—Missouri Synod has aided [the ICEL] by providing Luther's Small Catechism in both languages — which they use," said Shaw.
Addressing the assembly in Spanish with translation help from the Rev. James Sharp, LCMS missionary to Uruguay, Fernandez said, "The grace and peace of the Lord be with you. … I bring greetings from my brothers in Bolivia. We are sure that this will be a time of great blessing for us. Thank you for receiving me. I feel like I am at home here."
The update and supplement to Christian Care at Life's End will be available for free download later this year. Learn more about the CTCR and read past reports at lcms.org/ctcr.
Posted June 6, 2023