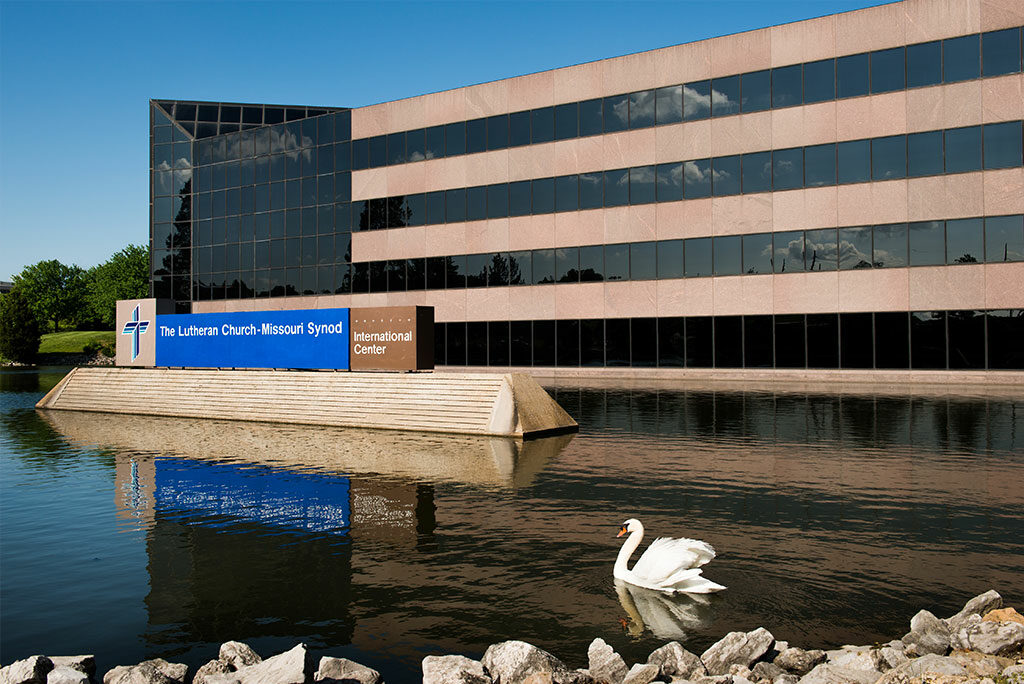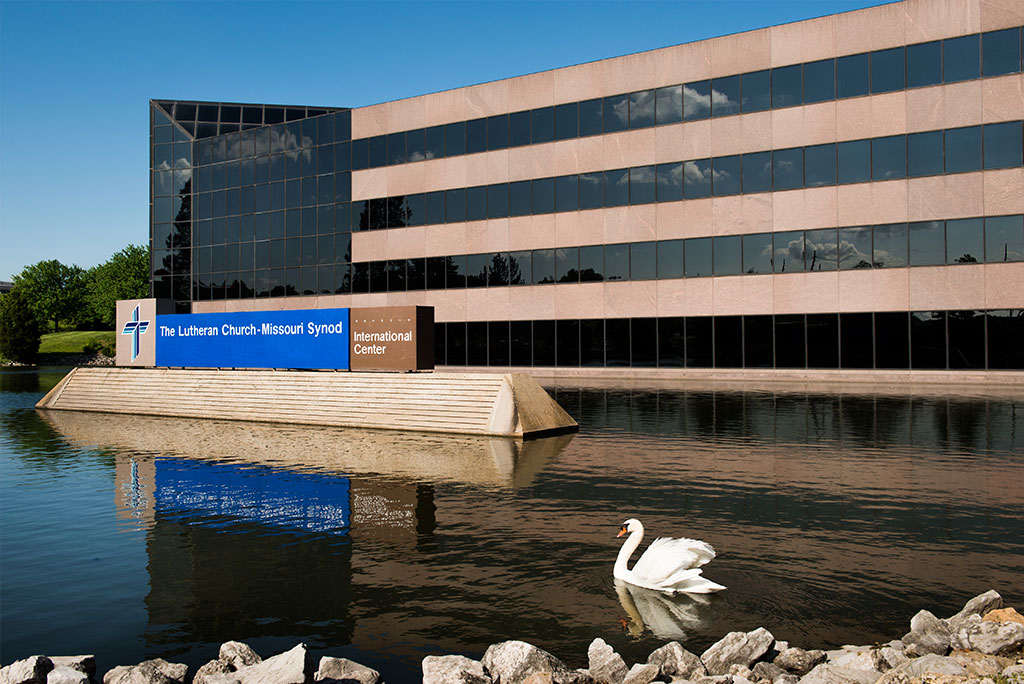 LCMS Board for International Mission
Ten new LCMS career and shorter-term missionaries have received word of the calls and appointments extended to them for that service by the Synod's Board for International Mission (BIM) at its June 1-2 meeting in St. Louis. Career missionaries serve a minimum of five years in the field and shorter-term missionaries serve for up to two years.
These men and women — some with families — will serve in Europe, Latin America, Africa and the Far East. They will soon join the 120-plus other LCMS missionaries in building a support network of individuals, families, churches, schools and other groups whose financial gifts will enable the missionaries to deploy to and live in the mission field.
This summer, nearly half of all LCMS missionaries will be on home service, visiting supporters and inviting new support as they connect with congregations to tell about their work. Such a high number of missionaries on home service is the new norm, after the 2013 Synod-convention mandate to double the number of career missionaries.
The BIM also heard about financial realities challenging the church body's work as Synod President Rev. Dr. Matthew C. Harrison and Chief Mission Officer Rev. Kevin Robson presented their reports. Both spoke seriously about the efforts made by ministry leaders and departments to curtail spending and tighten budgets. Harrison noted that political unrest across the nation is affecting giving to many nonprofits. 
"The financial challenge of the church weighs heavy on my mind," Harrison told the board. "We've taken significant action and reduced the budget by $4 million while avoiding a reduction in force."
Robson reported that a balanced budget was presented in May to the Synod Board of Directors, which approved it with the proviso that an additional $1 million be cut from the budget.
BIM Executive Director Rev. John Fale reviewed the Synod's three-year international-mission strategy. He described opportunities and challenges faced in each region, noting how tightened finances are expected to impact mission efforts as each region continues to align its strategy with current personnel and financial realities.
The board heard from the Rev. Charles Froh, career missionary to Kenya, who described his work as a theological educator in Africa. Froh underscored the importance of that work by quoting a Tanzanian pastor, as follows: "What I learned in Tanzania was general theology. When I came here to the seminary [in Kenya] I learned what it is to be Lutheran, and I'm not going to let that go."
The Rev. Dr. Al Collver, director of Church Relations for the Synod, provided an overview of two kinds of Lutheranism evident worldwide. He described the differences between church bodies affiliated with the International Lutheran Council (ILC) and the more liberal Lutheran World Federation — with its focus on women's ordination, acceptance of the LGBT lifestyle and using a higher critical approach to interpreting Scripture.
Collver explained that the ILC exists to encourage, strengthen and promote confessional Lutheran theology and practice. Increasingly, he said, Lutheran church bodies in the Global South are seeking closer ties with the ILC and the LCMS.
He pointed out that the LCMS has 36 official partner churches and 25 "allied church bodies," which have some degree of partnership but do not yet have altar and pulpit fellowship. An additional 14 "emerging church bodies" have made contact with the LCMS to learn more about its doctrine and practice.
Collver also noted that many large, established church bodies are seeking a more equal partnership with the Synod and desire theological education, financial expertise to better manage growing ministry institutions and help with mercy work.
"There is no time like the present to have a significant impact on world Lutheranism," said Collver.
In addition to the missionary calls and appointments, the BIM called three military chaplains for active duty in the Navy and Air Force.
LCMS Ministry to the Armed Forces Director Chaplain (U.S. Navy Capt. Ret.) Craig Muehler reminded the board that these men will serve in an environment that is increasingly hostile to God's Word and His shepherds who bear the Word.
LCMS Board for National Mission
During its June 19-20 meeting in St. Louis, the LCMS Board for National Mission (BNM) picked up its ongoing task of reviewing the policies that direct the work of the LCMS Office of National Mission (ONM). The meeting included a joint session with ministry leaders from the ONM to discuss how the policies are being implemented and how they could be tweaked to be even more effective and in line with the Synod's seven mission priorities.
During the two-day meeting, the BNM also heard updates on the following:
Hispanic Ministry — The Rev. Bart Day, executive director of the ONM, told the board about a plan to bring on a full-time director of Hispanic Ministry. "There has not been a full-time director solely dedicated to Hispanic Ministry in several years, and now is the time to increase our work in this critical area," Day said.
Every One His Witness — Day also mentioned the launch of the Synod's new evangelism program, Every One His Witness, this fall. "How do you take LASSIE [Listen, Ask, Seek, Share, Invite, Encourage] and do it in the context of your Muslim neighbor?" Day asked. "I think it will be the Lutheran evangelism program for at least the next 20 years."
"Camp Courage" — The Rev. Dr. Ross Johnson, director of LCMS Disaster Response, highlighted a new resource available from his ministry. "Camp Courage" is a vacation Bible school program that brings together Scripture, the Small Catechism and Lutheran songs for children who have experienced a natural or man-made disaster.
The BNM's next meeting is scheduled for Oct. 26-27.
Posted July 7, 2017