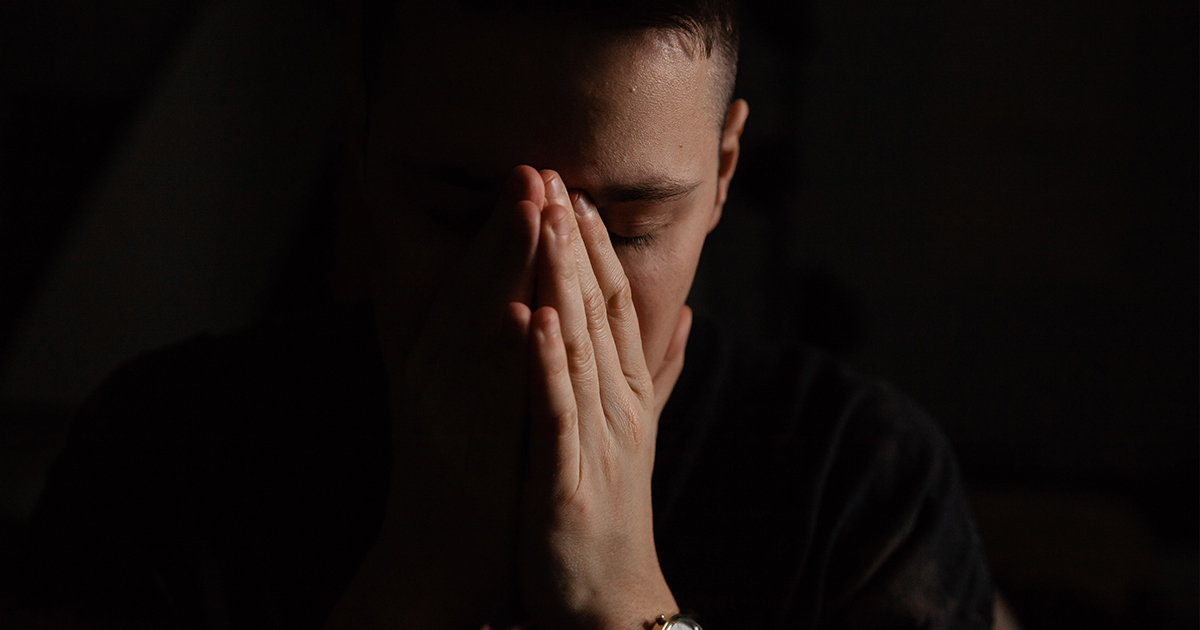 October is Pastor Appreciation Month, and to mark the occasion, The Lutheran Witness is examining topics relating to ministry and mental health. Some articles focus primarily on life in ministry; others deal with emotional wellness.
Still others — including some of the most powerful in the issue — grapple with the complicated and often thorny relationship between the two.
"The Holy Ministry does not bubble-wrap pastors and insulate them from challenges or spiritual trials," writes clinical psychologist Dr. Beverly Yahnke in "Mental Health and Pastoral Ministry," adding that "the ministry compounds stressors in ways that many other vocations do not."
Visit cph.org/witness to subscribe; enjoy web-exclusive stories and a selection of articles from the print magazine at witness.lcms.org; and connect with The Lutheran Witness on social media at facebook.com/TheLutheranWitness and twitter.com/LutheranWitness.
Posted Sept. 28, 2018