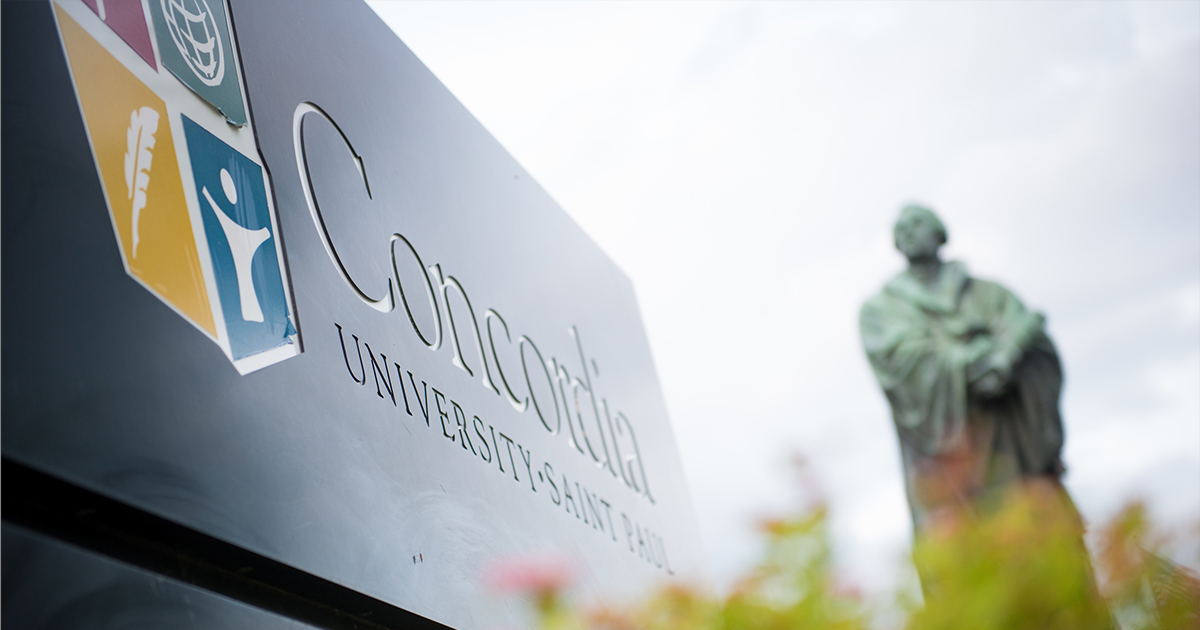 The Rev. Dr. Tom Ries, president of Concordia University, St. Paul, St. Paul, Minn., has announced his intention to retire at the end of the 2018–19 academic year.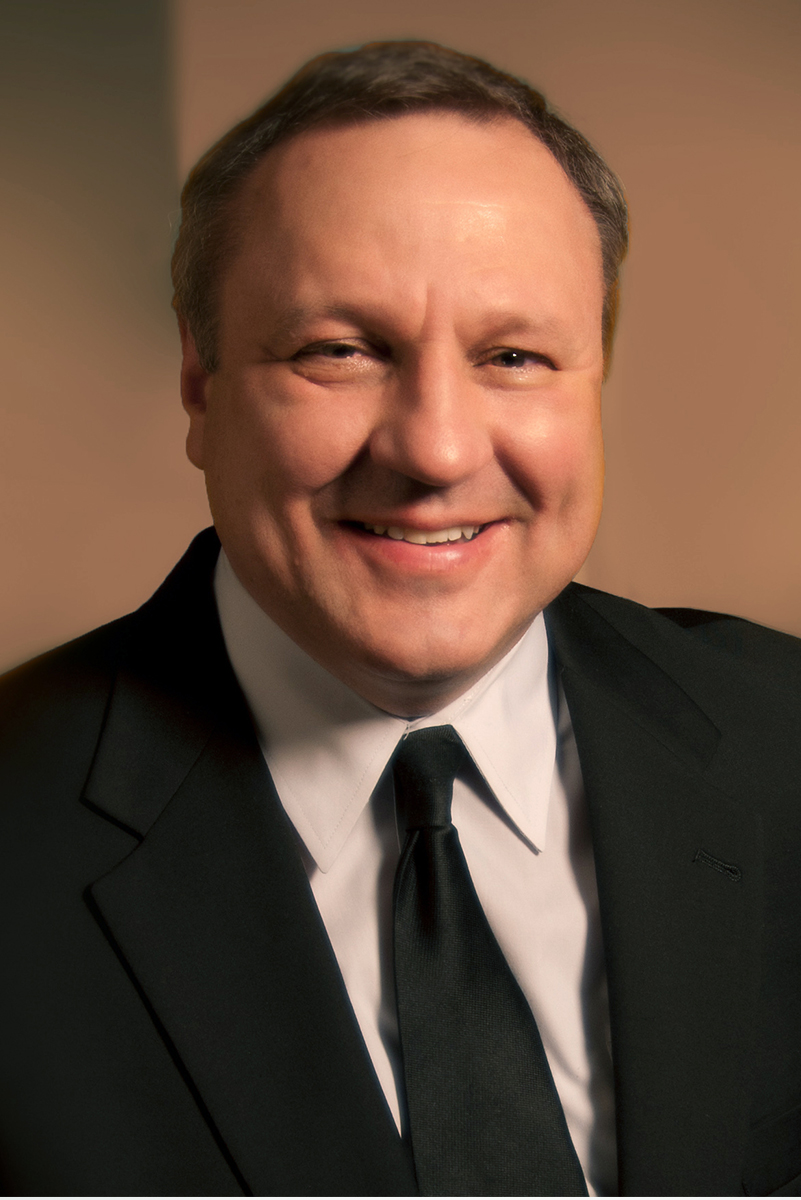 Ries, who came to the position in 2011, is the ninth person to serve the university as president since its founding in 1893.
He previously served as president of the LCMS Foundation; vice-president for Finance and Operations at Concordia, St. Paul; and pastor at Messiah Lutheran Church, Lakeville, Minn., and Trinity Lutheran Church, St. Francis, Minn.
He is a 1980 graduate of Concordia Seminary, St. Louis.
During Ries' tenure, the university experienced:
A nearly 2,000-student increase in enrollment.
The addition of doctoral programs in Education and Physical Therapy.
Renovations of the Winget Student Life Center and Buetow Music Center Auditorium.
Completion of the 13,000-square-foot Athletic Performance Center.
A doubling of overall net assets from $56.5 million to $108 million.
Accreditation by the Higher Learning Commission.
Wage increases for faculty/staff for seven consecutive years.
Completion of the university's Vision 24 strategic plan for fiscal years 2019–24.
In a press release from Concordia, Ries describes his years at the university as "some of the most fulfilling of my professional life.
"… From the perspectives of strategic direction, academic program offerings, number and professional strength of the faculty, development of key leaders, size and diversity of enrollment, condition of property and facilities, financial position and, most importantly, student achievements, the university has never been in a better position.
"My admiration for and appreciation of our students knows no bounds and being associated with them has been the best part of my job."
Concordia made news in 2013 when, under Ries' leadership, it lowered undergraduate tuition by $10,000, making it the most affordable private university among the 17 members of the Minnesota Private College Council.
Ries said at the time that the decision was made possible by "many years of prudent living within our means," providing "the fiscal capability to reduce our tuition price without sacrificing the quality education Concordia is known for providing."
Commenting on Ries' retirement announcement, Concordia University System (CUS) President Rev. Dr. Dean O. Wenthe said:
"President Tom Ries has led Concordia University, St. Paul, to increased fiscal strength and stability. A particular gift of his leadership has been the creation of programs, such as Nursing and Physical Therapy, that serve both the students and the needs of the Twin-City community while enhancing the university's standing.
"The Concordia University System is grateful for his creative and productive tenure. On behalf of his CUS colleagues, I wish President Ries every blessing and much satisfaction in all his future endeavors."
Ries says he is looking forward to celebrating Concordia's 125-year anniversary — to take place during the coming academic year under the theme "Leading in Legacy" — prior to ending his service as president.
Drawing on Psalm 90, he notes, "Certainly, the Lord has been our dwelling place throughout all the generations of this institution and has established the work of our hands. I have every confidence in Him as we move ahead."
Posted Aug. 8, 2018