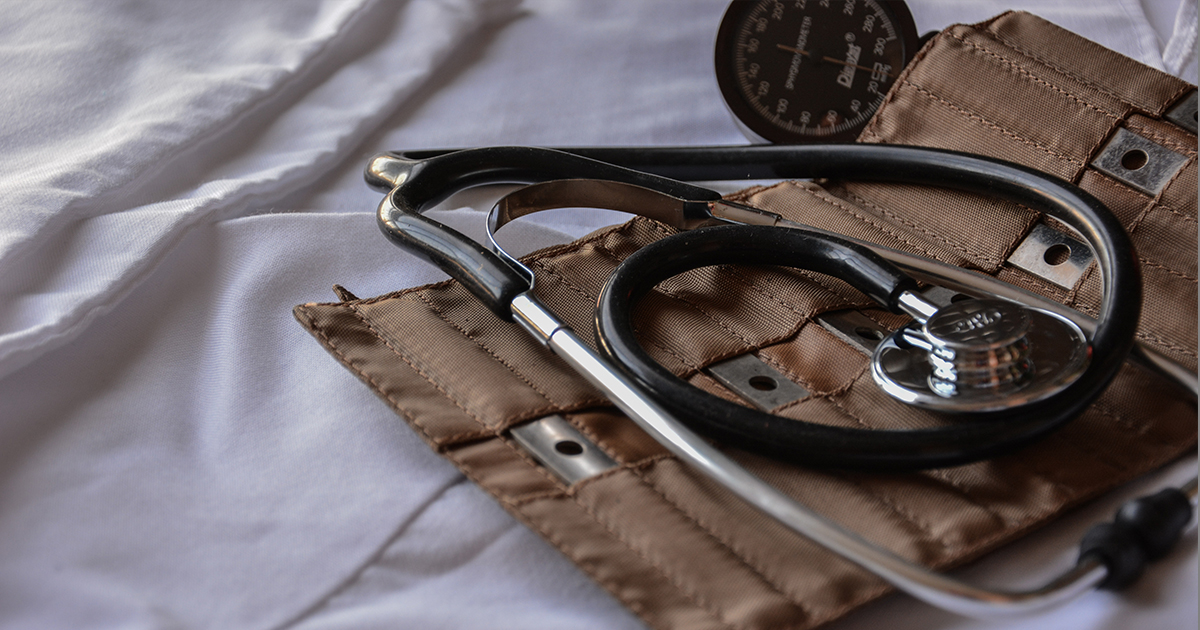 In August we asked the question,
"How does your congregation or school encourage good health among members, students and/or workers?"
Here are some responses.
Donna Gahr, member, Royal Redeemer Lutheran Church, North Royalton, Ohio:
"We have a wonderful nurse who works at our church. She organizes blood pressure checks, Red Cross blood donations, Lifeline screenings, etc. She even writes a monthly column for our church mailing.
"We also have many activities for old and young alike: golf outings, an annual garage sale to raise money for missions, a women's retreat to give the ladies a day of relaxation, and great bus trips for the seniors to enjoy. Our youth have more activities than can be mentioned in this space!
"Twice a year there is Servant Saturday where congregational members go to homes of those who need help with various projects or to a nursing home to help out. Thanksgiving is the best of all! Our church serves Thanksgiving dinner to those who have nowhere to go. Dinners are also delivered to shut-ins. This is a huge annual outreach!
"These are all activities that help keep our congregation healthy! We thank God for His goodness in our church and our lives!"
Candice Bicondoa, teacher, Prince of Peace Lutheran School, Saint Cloud, Minn.:
"For the past two years we have had a step challenge for the faculty of my school. At the beginning of the year we draw to see which of the two teams you will be on. We record our steps at the end of each week to see which team won.
"The first year we did it we saw quite a few students come back from Christmas break with Fitbits of their own. I have students throughout the day ask how many steps I have because they want to beat me. It has been a lot of fun!
"Last year our principal also introduced a water challenge. For each day you drink your eight glasses, you get a point. It has been wonderful motivation to keep moving and staying hydrated."
Our next "Share It!" question:
Does your church or school do anything special to observe Thanksgiving?
Send your answer to reporter@lcms.org or look for the question on the LCMS Facebook page and post your response there. We'll share the best answers in the November edition of "Share It!"
Posted Sept. 21, 2018