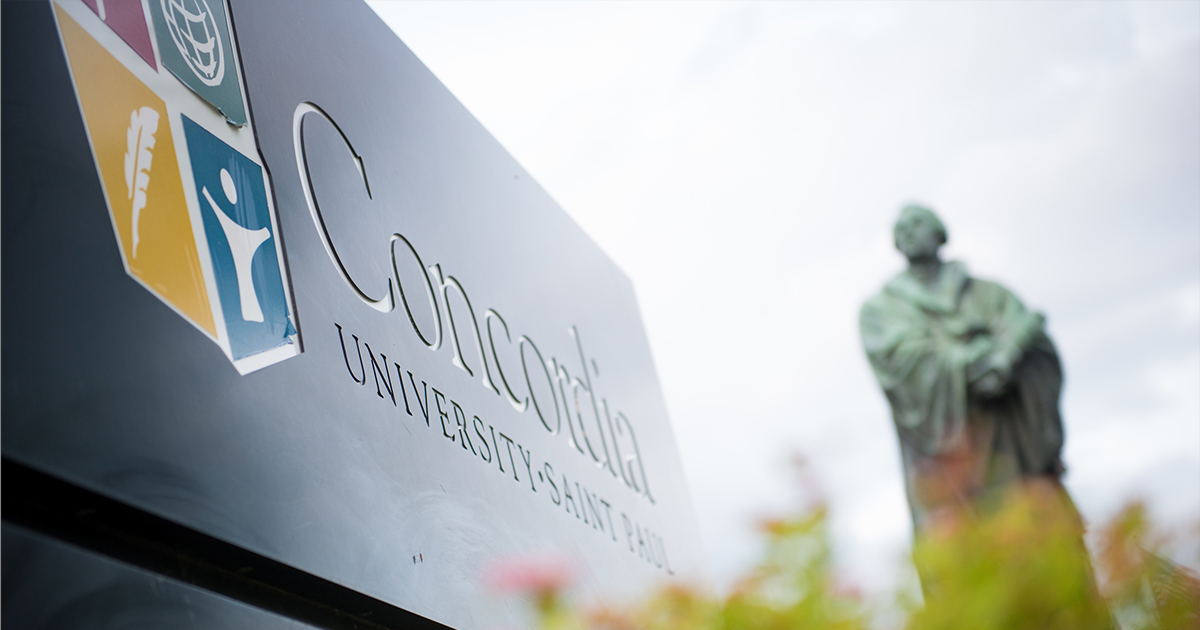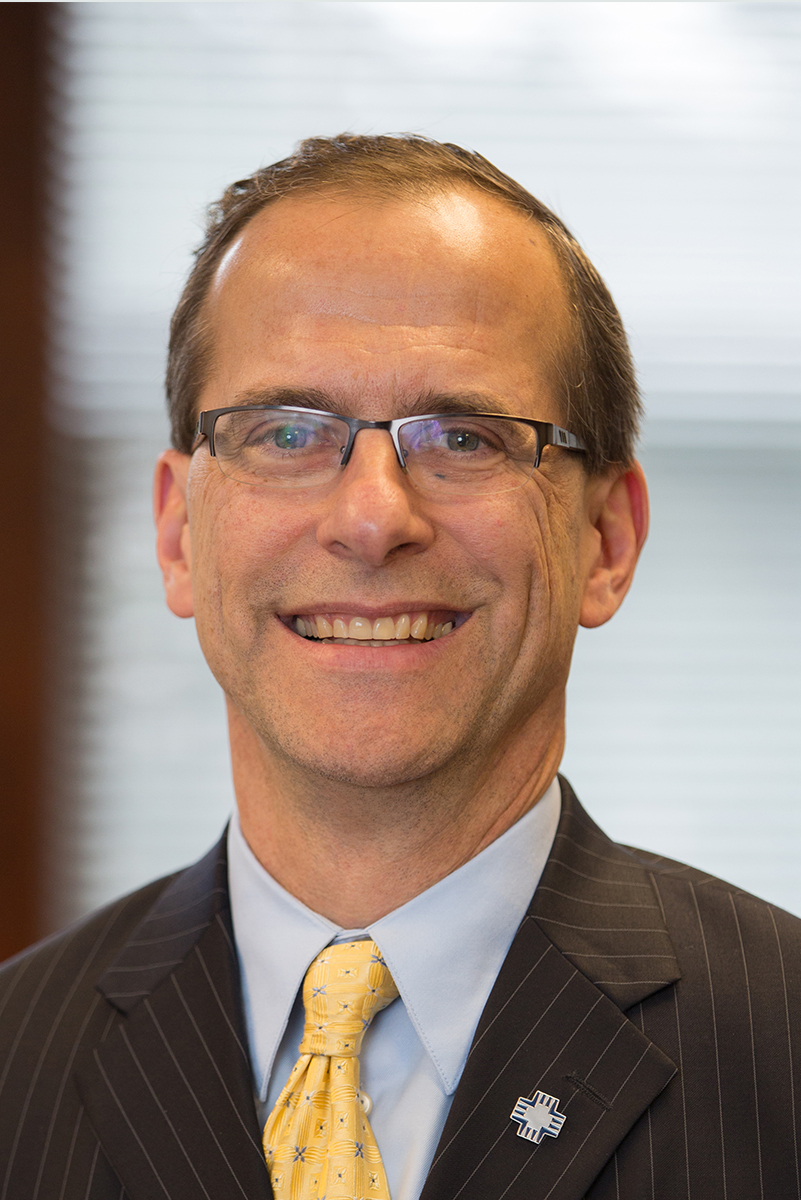 The Rev. Dr. Brian Friedrich, president of Concordia University, Nebraska, Seward, Neb. (CUNE), has accepted a call to become the tenth president of Concordia University, St. Paul, St. Paul, Minn. (CSP). He will assume the position on Jan. 1.
Friedrich described the call to CSP as "a high honor and privilege" and said that "God has led this process in a manner and direction that is of great surprise" to him and his wife, Laurie.
"With the apostle Paul," Friedrich continued, "today we celebrate that 'in all things God works for the good of those who love him, who have been called according to his purpose' (Rom. 8:28). God's ways are not our ways, yet in His promise, we hope, and in His direction, we follow."
Friedrich, a 1979 graduate of CSP, will succeed the Rev. Dr. Tom Ries, who retired at the end of the 2018–19 academic year after serving as CSP president since 2011.
CSP Board Chair Mark Moksnes said, "Rev. Dr. Friedrich is the ideal leader and person to continue advancing the mission" of CSP. "Throughout his distinguished career in higher education and the church, he has demonstrated thoughtful decision-making, effective and collaborative leadership, strong fundraising experience and genuine love for students."
"It is a wonderful homecoming," Moksnes continued, "as both Dr. Friedrich and his wife, Laurie, are CSP graduates. The board is delighted he has accepted the call and has the utmost confidence he will ensure CSP's growth and success for many years to come."
Friedrich held several positions in development and administration at CUNE before being named president in 2004. He first joined the CUNE staff in 1991.
Following the retirement of Ries earlier this year, CSP Provost and Chief Operating Officer Dr. Eric LaMott was appointed to serve as interim president. He will continue in that role until Friedrich takes over.  
Friedrich called his time at CUNE "a humbling honor and joyful privilege. … When Laurie and I arrived in Seward in 1991, we had no idea of the plans God had for us to serve Him here. … It has been the thrill of a lifetime."
Paul Schudel, chair of the CUNE Board of Regents, thanked Friedrich for "his extraordinary, faithful service" at the school, noting its growth in enrollment, programs and support, as well as "the enhancement of campus through transformative capital projects, including the Walz Human Performance Complex and the Dunklau Center for Science, Math and Business. We give thanks to God for Brian and Laurie's tireless, inspiring service to the Lord here at Concordia over these past 28 years."
Schudel said that a search for the next CUNE president will begin soon.
Aug. 7, 2019