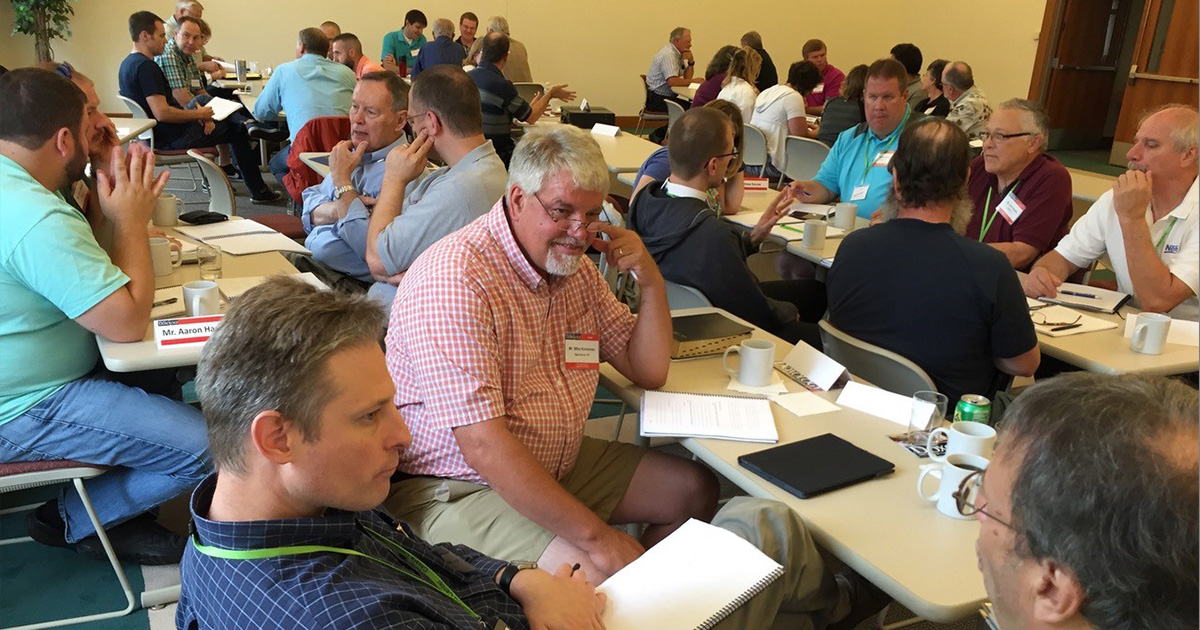 DOXOLOGY: The Lutheran Center for Spiritual Care and Counsel is partnering with the LCMS Office of National Mission and the LCMS Iowa District West to offer "More Than Giving: A Conference on Stewardship" in August. Open to both pastors and laity, the event is scheduled for Friday and Saturday, Aug. 16–17, at Camp Okoboji in Milford, Iowa.
"More Than Giving" is part of DOXOLOGY's Insight series, which the DOXOLOGY website describes as "unique perspectives into an application of the faith we believe, teach and confess … rich with teaching, conversation, worship and fellowship."
Led by LCMS Stewardship Coordinator Rev. Heath Curtis and Assistant Coordinator Rev. Dr. Nathan Meador, the conference will feature a biblical and Lutheran perspective on stewardship. Attendees will gain:
a fresh view of the undergirding theology of stewardship;
a candid overview of the financial challenges facing churches large and small;
a preview of the quality resources available;
practical tools for stewardship flowing from the presence of Christ through His Means of Grace; and
a year-round stewardship action plan with strategies tailored to the participants' unique settings.
The cost of the program is $30 and includes all materials.
View tentative schedule
Lodging and meals are separate from the registration fee and range from $65–75 per person. Contact Kellie Jones at Camp Okoboji, 712-337-3325, before Aug. 7 to arrange for food and lodging. Individuals staying at the camp may check in beginning at 10:30 a.m. Friday, Aug. 16. Lunch will be served at noon. The program opens at 1 p.m. on Friday and concludes Saturday before lunch.
Registration for the conference is open through Aug. 6.
Register online
Posted July 9, 2019