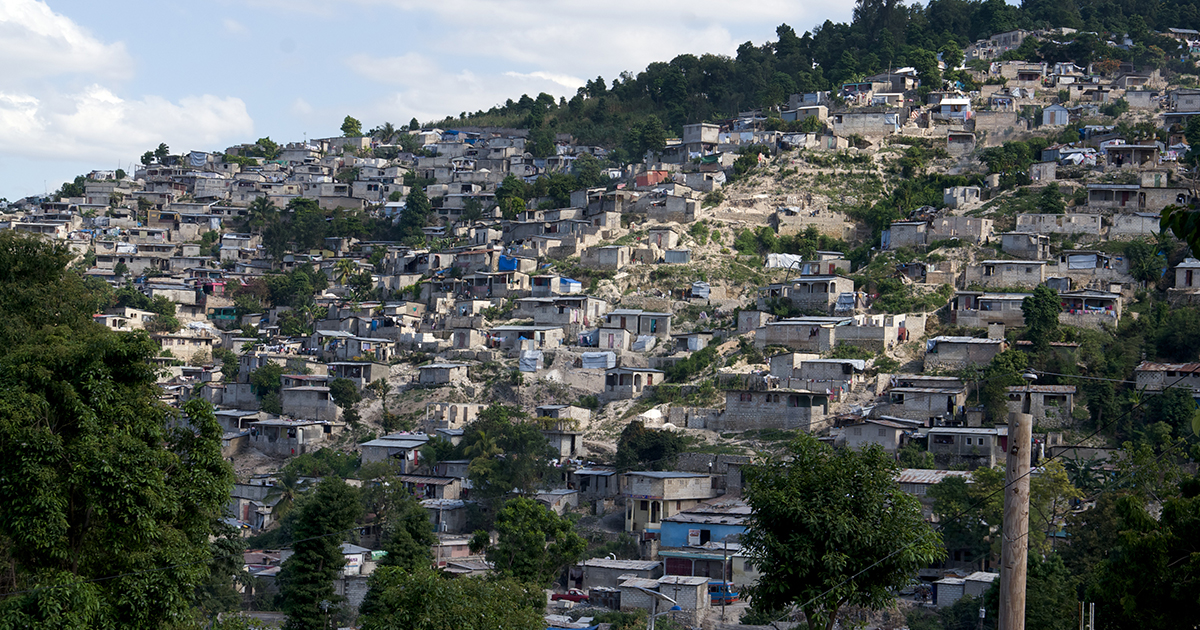 Following a fresh round of violent demonstrations in Haiti, the U.S. State Department has upgraded the Travel Advisory for the country to a Level 4 — Do Not Travel — for those considering entering the country.
The advisory was issued on Feb. 14 for "crime and civil unrest." It states, in part:
"There are currently widespread, violent, and unpredictable demonstrations in Port-au-Prince and elsewhere in Haiti. …
"Protests, tire burning, and road blockages are frequent and unpredictable.  Violent crime, such as armed robbery, is common. Local police may lack the resources to respond effectively to serious criminal incidents, and emergency response, including ambulance service, is limited or non-existent.
"Travelers are sometimes targeted, followed, and violently attacked and robbed shortly after leaving the Port-au-Prince international airport. …
"The U.S. government has limited ability to provide emergency services to U.S. citizens due to reduced staffing and security concerns."
The Travel Advisory includes specific instructions for embassy personnel as well as for anyone planning to enter the country.
The Lutheran Church—Missouri Synod Office of International Mission (OIM) has developed a "Know Before You Go" list of safety tips for international missionaries or anyone considering travel to another country.
The list includes detailed suggestions for what to consider before deciding to travel as well as once travel plans are underway.
Christian Boehlke, OIM's associate executive director for St. Louis Operations, recommends the purchase of travel insurance for any international trip. The proper insurance will provide for evacuation should it become necessary due to geopolitical unrest or a medical issue.
Boehlke adds, "The Office of International Mission purchases travel insurance from Mission Trip Insurance at missiontripinsurance.com.
If you have a trip planned, research mission trip insurance, know the coverages afforded and also review your own health and life insurance policies to understand restrictions connected with certain types of travel."
Posted Feb. 27, 2019