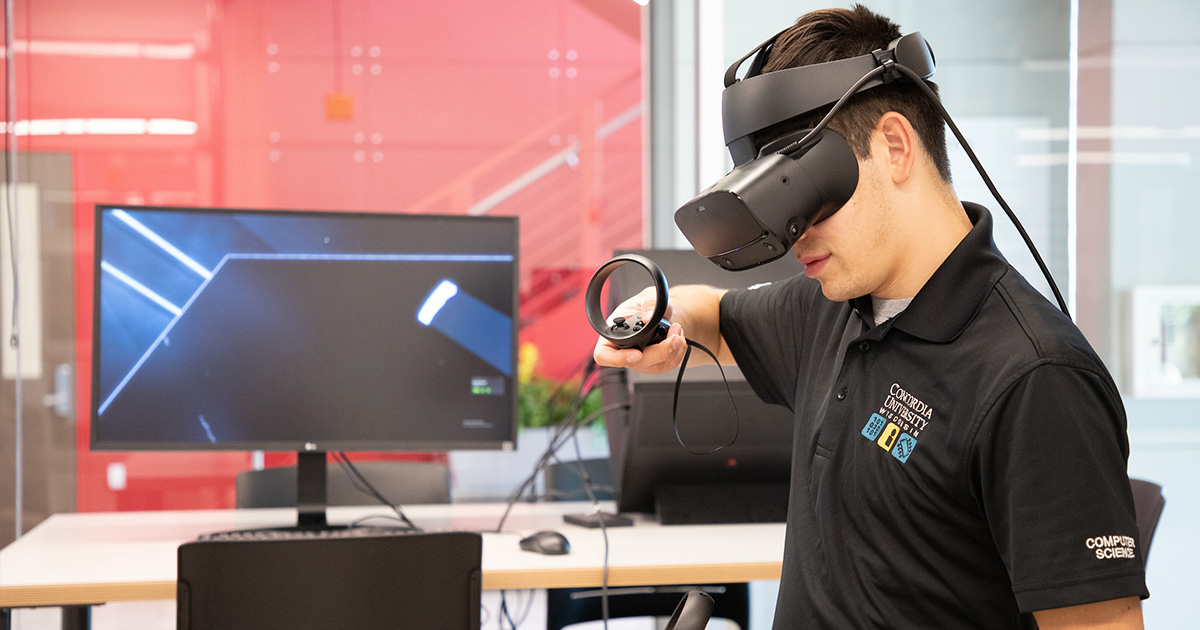 State-of-the-art residence hall
Concordia University Texas (CTX), Austin, Texas, has broken ground on a third residence hall, which will nearly double the school's housing capacity. Every floor will feature study lounges and collaborative learning spaces equipped with technology. Large, open common areas will also provide students with a place to connect.
The four-story hall's location and design were developed within environmental guidelines that protect the adjacent nature preserve. An outdoor amphitheater will provide a space for university events and gatherings as well as study, relaxation and socializing. 
CTX remains committed to making on-campus housing affordable. A new pricing structure for all on-campus housing will accommodate students from a range of economic backgrounds. The new design will welcome and support students of all abilities, ensuring that more students have proximity to all support services — spiritual, academic, career and disability.
First Physician Assistant cohort
Concordia University Ann Arbor (CUAA), Mich., has launched its Physician Assistant (PA) program — a career the Bureau of Labor Statistics calls one of the fastest-growing professions in the U.S. The highly competitive application process for the 27-month master's program welcomed a full cohort of 32 students for orientation in January. CUAA's is the only PA program offered at a Christian institution in Michigan. Learn more at blog.cuaa.edu/physician-assistant-in-session. 
Two degrees in one
Concordia University Wisconsin, Mequon, Wis., is now offering a route to a combined bachelor's and master's degree in computer science that only takes four years to complete — and costs the equivalent of just the undergraduate degree. High-achieving incoming freshmen have the opportunity to apply for the Computer Science Scholars program. Learn more at blog.cuw.edu/computer-science-scholars.
Best online
In the U.S. News & World Report rankings of online degree programs released in January, Concordia University Chicago (CUC), River Forest, Ill., made the list for Best Online Bachelor's Programs, jumping in the rankings to No. 34, as well as Best Online Bachelor's Programs for Veterans, Best Online MBA Programs and Best Online Graduate Education Programs.
"As the university continues to face the global pandemic and the need for remote work, our online programs are more pertinent to the needs of our students than ever," said Dr. Erik Ankerberg, CUC provost. "The hard work of our dedicated faculty and staff allows us to provide a high-quality education to our students, no matter their geographical location or life situation."
New counseling, engineering programs
Concordia University Irvine (CUI), Calif., has approved the addition of two new programs for the 2021 academic year. The new undergraduate major in engineering will begin offering courses in the fall, with new dedicated engineering classroom and lab spaces. A national search is underway for an engineering director. CUI will also offer its first Ph.D. program, in Counselor Education and Supervision, through the Townsend Institute beginning this fall.
Budding entrepreneurs
A group of Concordia University, Nebraska (CUNE), Seward, Neb., agriculture students recently competed in the Concordia Catalyst Competition, testing their entrepreneurship skills as they presented their ideas for creating potential businesses. Taking home first place was the team of Allison Echtenkamp, a senior from Wayne, Neb., and Alex Vieselmeyer, a freshman from Amherst, Colo., for their plan for Bulldog Mushrooms. The team's proposed business focused on growing specialized mushrooms — including lion's mane, button, oyster, portabella and reishi — from grain sorghum spawn for culinary purposes. The mushrooms would be grown in multiple growth chambers that could easily fit in an indoor facility in Lincoln, providing a central location for distribution, and would be branded as GMO-free and certified organic, both of which appeal highly to the business's target demographics.
CUNE Professor of Agricultural Science Dr. Dennis Brink, who organized the competition, said, "Those involved in agriculture thrive on entrepreneurship, adding value to whatever role they take in ag. It's important that we provide our students with opportunities to learn these skills and receive valuable feedback so they eventually put these ideas into action."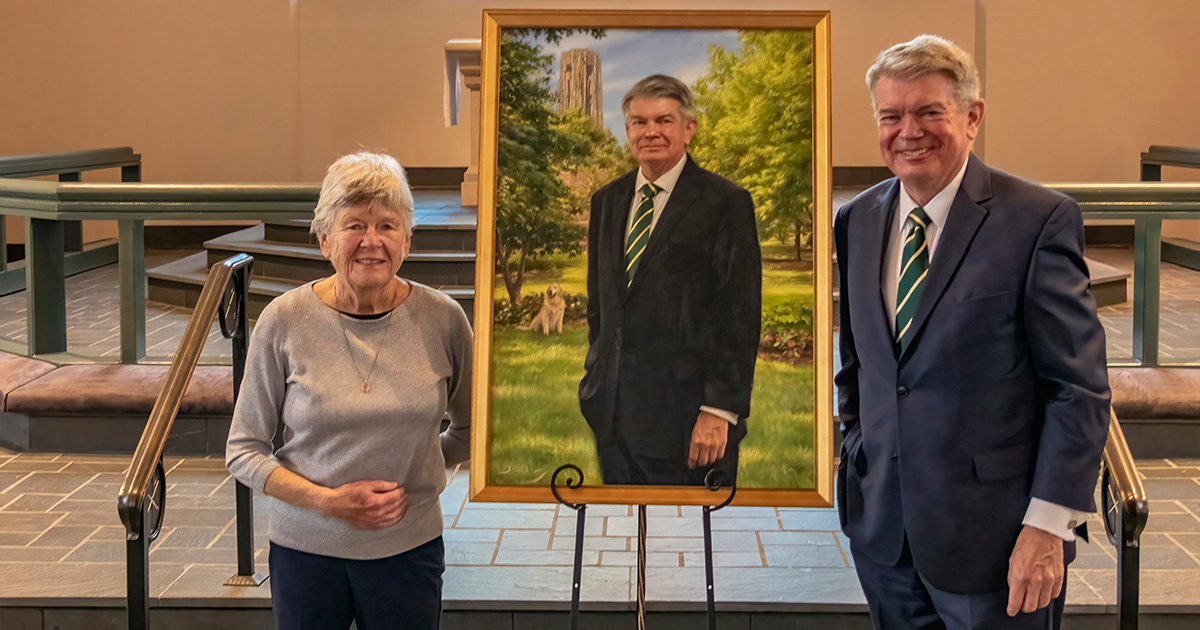 Seminary news
Meyer honored with portrait
Concordia Seminary, St. Louis (CSL), President Emeritus Rev. Dr. Dale A. Meyer's portrait was unveiled Feb. 4 in the Chapel of St. Timothy and St. Titus. Commissioned in honor of Meyer's service as CSL president, the oil portrait was painted by artist Joseph Q. Daily and will be added to the wall of seminary presidents currently on display in the Presidents Room in Pritzlaff Hall. A service held in conjunction with the portrait unveiling included a hymn, "For Such a Time," written in Meyer's honor by CSL Director of Music Arts Rev. Dr. James F. Marriott. Video of the chapel service and unveiling of Meyer's portrait is available at csl.edu/live. Meyer retired as CSL president in 2020.
Rast reappointed; CTSFW accredited
The Board of Regents of Concordia Theological Seminary, Fort Wayne (CTSFW), has unanimously reappointed the Rev. Dr. Lawrence R. Rast Jr. as CTSFW president. Board Vice-Chairman Dr. Leo S. Mackay Jr. said Rast "is uniquely qualified to lead the seminary through the significant challenges facing all institutions of higher education and seminaries in particular. His commitment to the Lutheran Confessions and expertise as a theological historian will serve our church body well as he helps to guide the plans for the future of seminary formation in the years ahead."
CTSFW has also been reaffirmed for accreditation through 2030 by both the Higher Learning Commission and the Association of Theological Schools. The seminary community gives thanks to God and asks His continued blessing in the pursuit of serving the church, teaching the faithful, reaching the lost and caring for all. Read more here.
Posted March 16, 2021