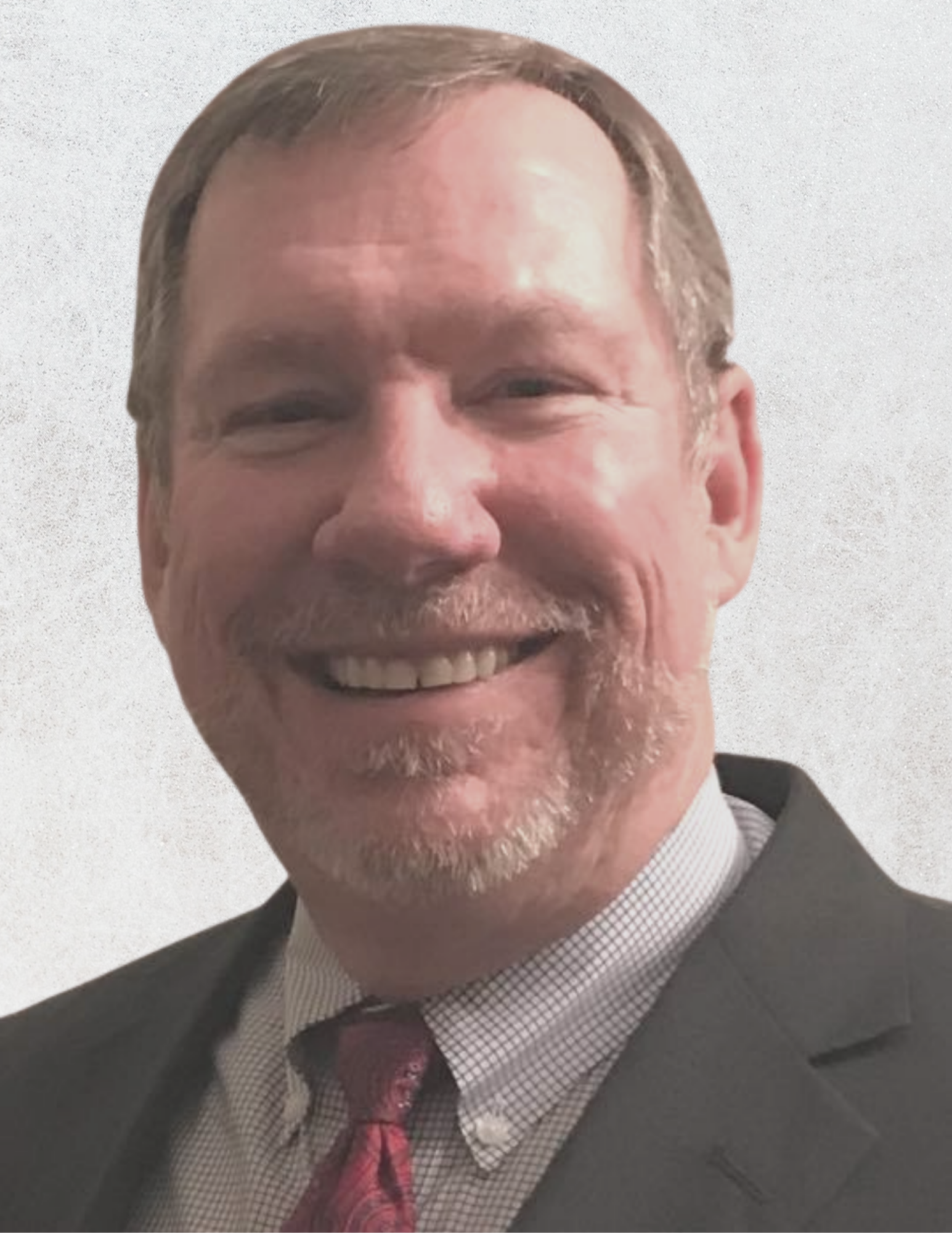 The Rev. James H. Rockey of Oxford, Fla., was elected to his first term as president of The Lutheran Church—Missouri Synod Florida-Georgia District at the district's 34th convention, held June 16–18 in St. Augustine, Fla. He was elected on the third ballot.
Rockey, who previously served as the district's second vice-president, replaces the Rev. Dr. Gregory S. Walton, who had served the limit of four terms as district president.
Also elected were:
The Rev. Dr. Victor Belton of Atlanta, Ga., as first vice-president;
The Rev. Jay Winters of Tallahassee, Fla., as second vice-president;
The Rev. Charles Reich of Winter Haven, Fla., as third vice-president;
The Rev. Dr. David Brockhoff of Spring Hill, Fla., as fourth vice-president; and
The Rev. Stephen Carretto of Boca Raton, Fla., as fifth vice-president.
The officers were installed at the convention.
Among others, delegates adopted resolutions to:
Encourage learning-in-ministry, non-residential, distance programs leading to ordination;
Equip congregations to engage in multicultural outreach;
Have Synod regional representation determined by regional constituency; and
Confer president-emeritus status on the Rev. Dr. Gregory S. Walton.
The convention theme was "A Future Fixed on Jesus," based on Hebrews 12:2.
Posted July 11, 2022