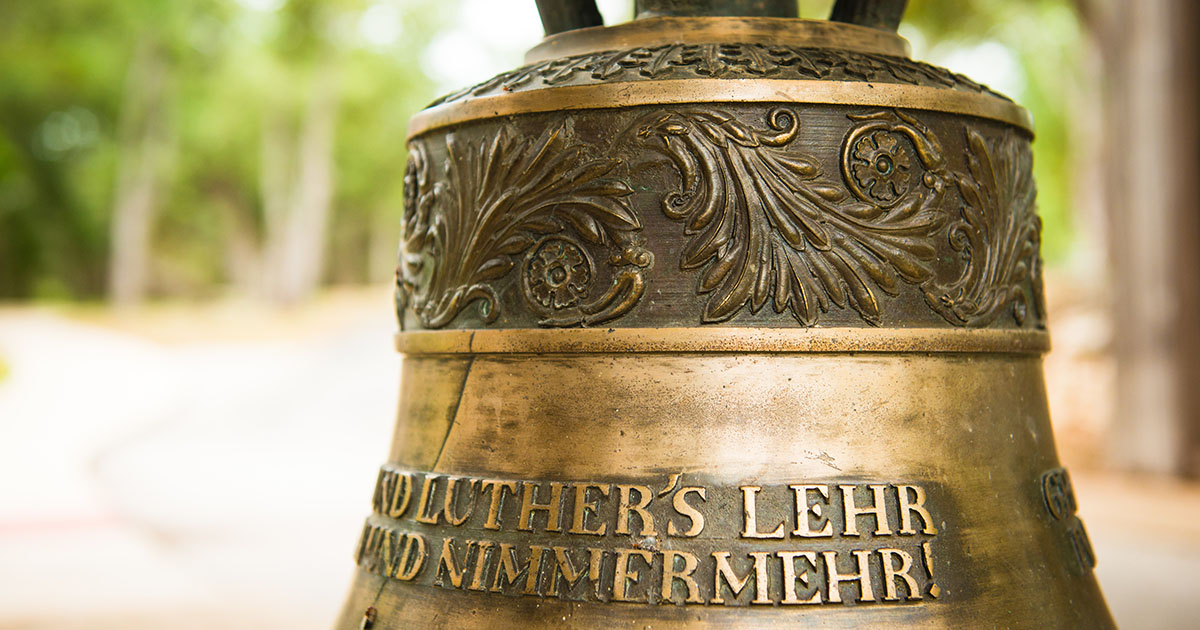 ---
On Sept.1, The Lutheran Church—Missouri Synod (LCMS) Board of Directors (BOD) announced the filing of a complaint with the U.S. District Court for the Western District of Texas, Austin Division.
The complaint was filed against Concordia University Texas (CTX), Austin, Texas; Dr. Donald Christian, CTX president; Christopher Bannwolf, chairman of the CTX Board of Regents (BOR); and "John Does" 1–12, representing currently unknown individuals on the CTX BOR who, in direct violation of Synod Bylaws, voted to amend the articles of incorporation, bylaws and policy manual of CTX, and subsequently confirmed that vote.
BOD member Christian Preus said, "The Board of Directors continues to be deeply saddened by the course of action chosen by President Christian and the Concordia University Texas Board of Regents. Our fervent desire is for Concordia, Texas, to remain a part of the Concordia University System and The Lutheran Church—Missouri Synod.
"Unfortunately, at this time Concordia is holding to its action to attempt to change its articles of incorporation, bylaws and policy manual in an effort to avoid the governance and ecclesiastical supervision required under the Synod Constitution and Bylaws. As a result, the Board of Directors must take all appropriate steps to carry out the will of the Synod as expressed at this summer's convention. We ask for the prayers of the entire Synod, that the Lord's good and gracious will be done among us in this as in all things."
Posted Sept. 1, 2023/Updated Sept. 7, 2023