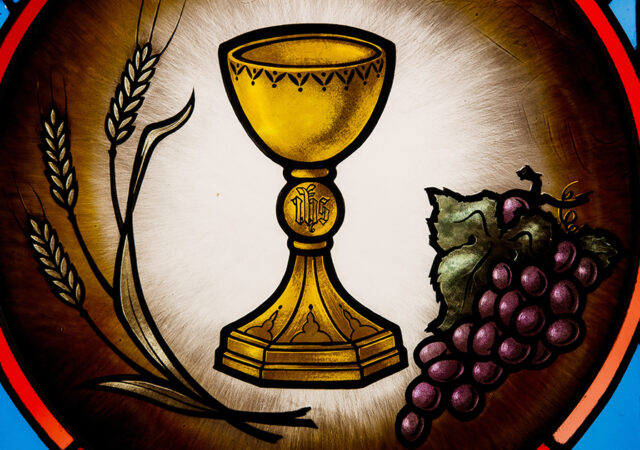 The decision came during the Evangelical Lutheran Mission Diocese of Finland's annual meeting, held on Nov. 14, 2020.
Some 60 participants from Europe and the United States gather for the conference Feb. 12-14 in the Czech Republic.

The Communion of Nordic Dioceses has approached the International Lutheran Council about its three member churches joining the council.