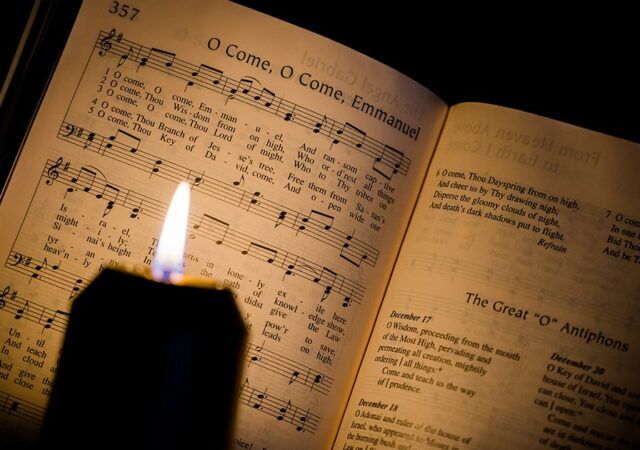 New Advent/Christmas resources help congregations reach out to their communities and plan their Advent midweek services.

LCMS Worship suggests the following Advent devotions for use at home. Family members may take turns reading the prophecy for each day from Nov. 29 to Christmas Eve.

LCMS Worship provides hymn suggestions for Three-Year Series B and the One-Year Series to use during the 2020-21 church year.