The LCMS acknowledges or declares full fellowship with five international church bodies in Europe, Africa and Asia.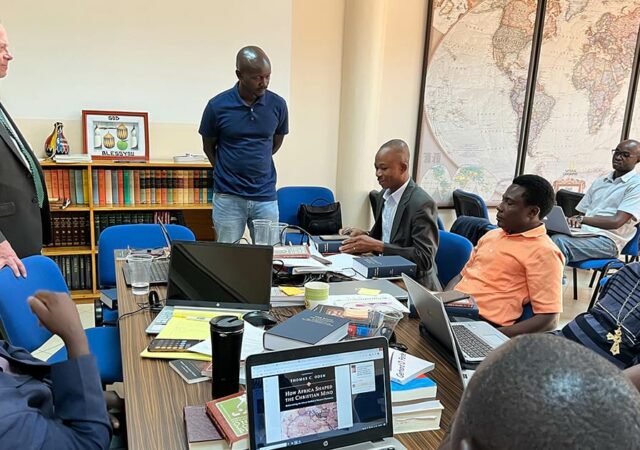 The LCMS Office of International Mission worked with Concordia Seminary, St. Louis, to create a curriculum dedicated to providing pastors in Africa with advanced leadership training.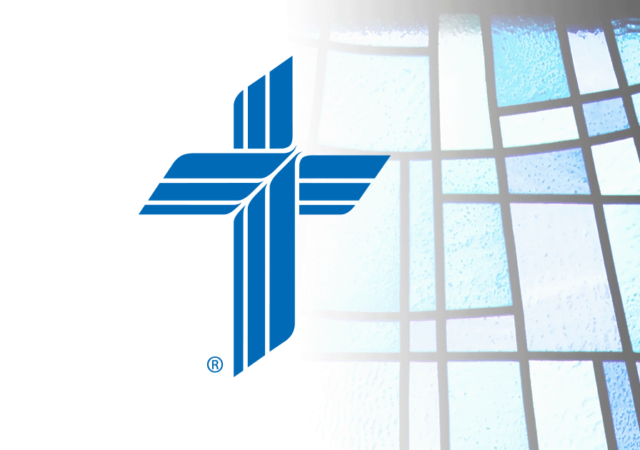 The Lutheran Church—Missouri Synod has announced 10 missionaries accepting calls to serve in seven countries around the globe. The Synod's newest missionaries serve in Germany, the Czech Republic, the Dominican Republic, Hong Kong, Peru, Spain and Uganda.