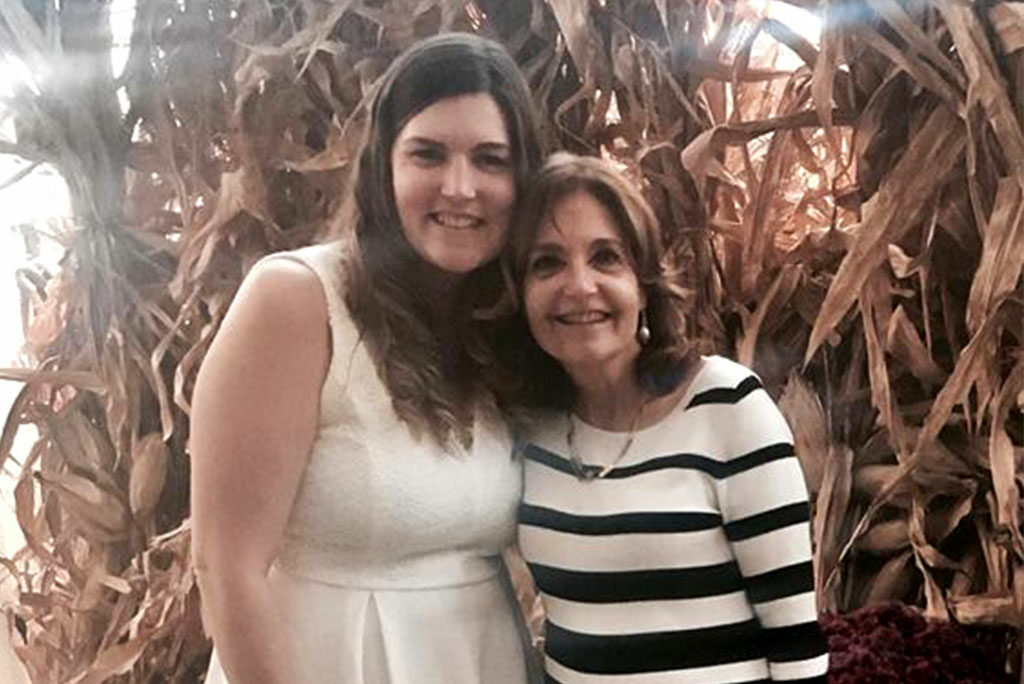 The 37th Biennial Convention of the Lutheran Women's Missionary League (LWML) isn't just for women, notes LWML President Patti Ross.
The 75th anniversary convention — June 22-25 in Albuquerque, N.M. — offers a wide range of events and programs that may appeal to children and men as well.
One of the early-morning Bible studies will be led by LCMS Ministry to the Armed Forces staff and may "draw some of the husbands," who always seem to "have a good time" at the convention, Ross said.
The June 24 Bible study, "Jesus Christ, our Refuge and Strength Above All," based on Psalm 46, "is intended to strengthen and embolden the hearers to trust in God regardless of life-challenging/life-changing events," explained Chaplain (U.S. Navy Capt. Ret.) Craig Muehler, director of the Synod's armed-forces ministry.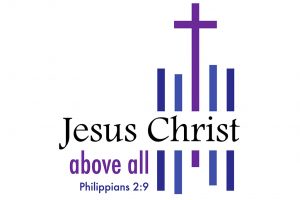 Five other studies (held from 6:45 to 7:45 a.m. on either June 23 or 24) will relate to the LWML or be sponsored by Concordia Publishing House, and one will be conducted in Spanish. Registration is not required.
The biennial LWML convention typically draws relatives — and generations of families — from across the country, much like a family reunion, Ross added. Her husband, two sons, granddaughter, grandson, brother and sister-in-law, and a "long-lost cousin" will be attending along with thousands of other LWML members, their husbands, children and grandchildren.
Among the family-friendly programs and activities planned for this summer's convention are:
"Tee Up 4 Mites," a pre-convention charity golf outing on Wednesday, June 21, at the Arroyo del Oso Golf Course in Albuquerque. Proceeds raised during this event will go toward the auxiliary's 2017-19 mission goal. Registration is $100 per adult player and includes green fees, shared golf cart, a player bag and door prizes. Breakfast and lunch will be provided by Concordia Publishing House. Team-sponsor opportunities also are available.
"Servant Connections," from 9 a.m. to 3 p.m. on Thursday, June 22. Adults and children ages 14 and older may take part in these two-hour "servant activities": assembling Braille books and calendars, writing encouraging cards for cancer patients, marking Bibles for prison ministries, tying fleece blankets and quilts, and putting together personal-care/hygiene kits and school kits. Registration is $5 per person.
blood donations, from 9 a.m. to 3 p.m. on Thursday, June 22. Donors must be at least 16 years old, weigh at least 110 pounds and be in good health. Schedule your appointment by visiting bloodhero.com and clicking on "Donate Blood" (use sponsor code "Lutheran Womens") or call 505-246-1457.
"Gifts from the Heart," donated items registrants bring to the convention for distribution to Lutheran World Relief, Ysleta Lutheran Mission, Care Net Pregnancy Centers of Albuquerque and the Albuquerque Christian Children's Home. What to bring: twin-size sheet sets; quilts; children's underwear; gift cards to Walmart, Kmart, Kohl's or J.C. Penney in amounts of $10 or $25; school kits; new-baby kits; and health kits (click here for information on assembling kits).
"Mission in Motion," a pledge walk from 5 to 6 p.m. on Friday, June 23 — an opportunity to get some exercise and raise funds for the LWML mission goal. The $10 registration fee includes a special T-shirt. Click here to download a pledge form.
"Camp Insta Friends," for children and youth, from 8 a.m. to 5 p.m. on Friday, June 23, and Saturday, June 24. Nursery and child care (for ages 6 months to 4 years), primary (ages 5 to 8), intermediate (ages 9 to 12) and high-school (ages 13 to 17) programs offer age-appropriate activities including Bible stories, crafts, games, sing-alongs, servant events and field trips. The $40 daily registration fee includes a T-shirt, lunch, materials and transportation. The registration deadline is May 10.
"Special Interest Luncheons" on Saturday, June 24, which will feature presentations on Jewish evangelism, Lutheran World Relief, LCMS National and International Mission offices and missionaries, Lutheran Indian Ministries, "Forgiving Like Jesus in a Rage-Obsessed Culture" (with Bible-study author Donna Pyle) and "The Lutheran Hour" (with speaker Rev. Dr. Gregory Seltz). The cost for each program and meal is $22.
Other activities include the June 22 opening worship service, with LCMS President Rev. Dr. Matthew C. Harrison as proclaimer; "The Above All Exhibit Hall" featuring information on dozens of ministries and organizations; and the Saturday (June 24) evening "Diamond Dazzle" celebration, observing the LWML's 75th anniversary with a parade, entertainment, music and "special surprises."
Several tours — from half-day, to full-day, to four-day — of Albuquerque and surrounding areas, including hot-air balloon rides, also are available. Click here for information and costs.
The convention also provides an opportunity for delegates to adopt a mission goal for the next biennium and worldwide mission grants to support with those funds.
The mission goal for 2015-17 — a record $2 million — was not only met by its March 31 deadline but was surpassed by almost $100,000. A portion of the overage will be put toward the 2017-19 mite goal, to be adopted at this summer's convention.
Several LWML women were babies when the auxiliary was organized in 1942 and have grown with it over the years. Others are inviting their daughters to serve alongside them.
LWML English District President Jan H. Simmons says she's excited that her daughter, Jenna Hunter, 26, will be attending the convention as a Young Woman Representative, open to those ages 25 to 35.
Hunter's first convention was the LWML's 50th Anniversary Celebration in Cleveland when she was only 4 months old.
"I have always hoped that she would become involved with the LWML. It is such a great service organization and a wonderful opportunity for Christian fellowship," Simmons told Reporter.
Young women are integral to the future of the auxiliary, she said, "so that it can continue to be a successful mission service organization. I am hoping she will see the important way the LWML 'serves the Lord with gladness' by going to the convention and, as a result, want to continue to be involved with the mission of the LWML."
Hunter admits she's going to this summer's convention because her mom — who "loves the LWML" and "enjoys her service" — invited her.
But she also "decided that I want to find out more about the LWML and the missions it supports and possibly become involved like my mom."
Ross encourages those who are planning to attend this summer's convention to invite their families and consider the event as "an opportunity to reunite" amid programs and activities designed to nurture their faith, equip them to make a difference in the lives of others, and be encouraged through fellowship so that they, too, can "serve the Lord with gladness."
For more information or to register, visit lwml.org/2017-convention. Registration is $195 through May 10, and $220 after that date.

Posted May 8, 2017 / Updated May 9, 2017