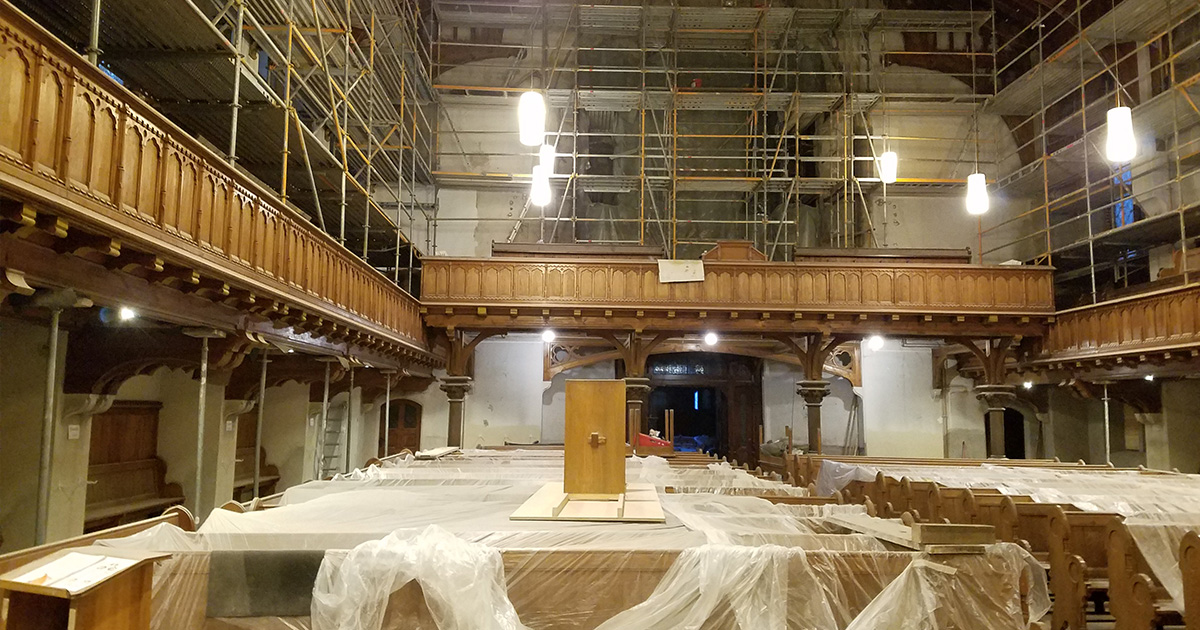 Germany
Lukaskirche (St. Luke Church), above, serves German residents and Persian (Iranian) refugees in an integrated congregation in Leipzig, Germany.
The church building is registered as a historic landmark and will reopen in June after extensive renovations to restore original paint, flooring and organ features. 
The LCMS recently placed two missionaries, Deaconess Kim Bueltmann and Deirdre Christiansen, to work in refugee outreach at Lukaskirche.
The church holds services in German and Farsi as well as an integrated service in both languages.
Dominican Republic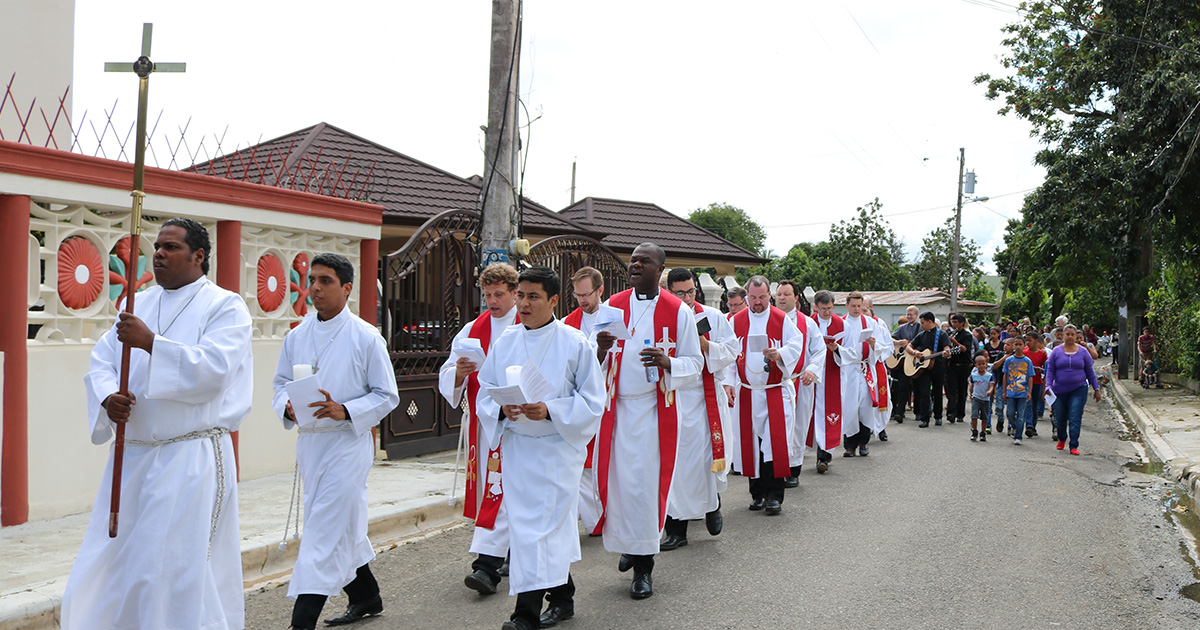 On Feb. 25, the Dominican Lutheran Church dedicated a new worship facility and school in Licey, Dominican Republic.
Licey is a community of nearly 69,000 people about 8 miles from the center of Santiago de los Caballeros.
On the day of the dedication, three people were baptized; Alliance Missionary Rev. Sergio Fritzler was installed as pastor; and nine seminary students representing Peru, Mexico, Venezuela, Chile, Bolivia, Guatemala and the Dominican Republic were installed as evangelists. 
The dedication began with an outdoor procession from the old church building to the new one.
Attendees traveled from Santo Domingo, Pueblo Nuevo and Palmar Arriba, and many musicians took part, including a bell choir of missionary children led by Deaconess Cheryl Naumann. 
India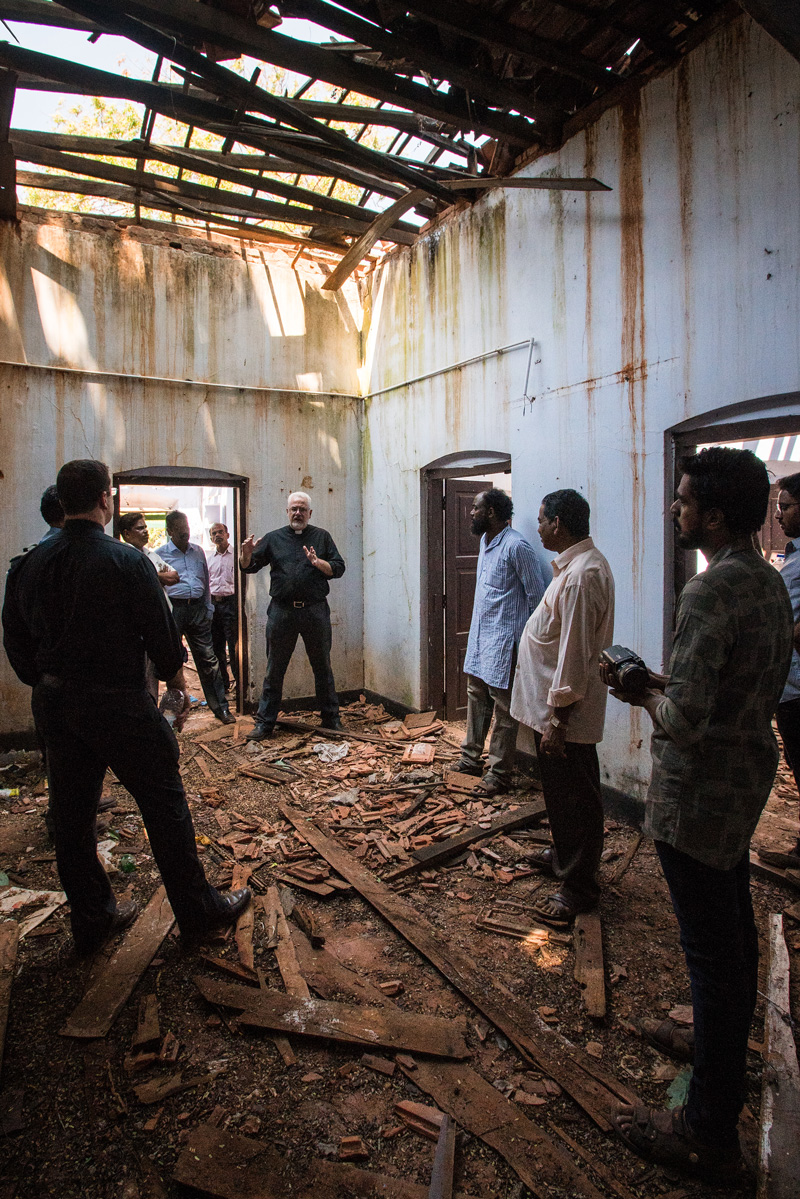 On Nov. 30, 2017, Cyclone Ockhi hit the southern tip of India near Concordia Theological Seminary, Nagercoil (CTSN), killing 200-plus people and causing over $5 billion in damage to the area, including CTSN. 
The CTSN faculty reached out to LCMS Disaster Response for help and quickly received a grant to begin the restoration process.
CTSN Principal Rev. Dr. Christu Das reports that the funds allowed the seminary to clear the roads and address electrical and water-supply issues, but that repairing the campus' aging, severely damaged buildings proved more complicated.
LCMS Disaster Response Director Rev. Dr. Ross Johnson says the LCMS is now working with CTSN on an ongoing plan to rebuild the campus so that the seminary will be able to do its "faithful and God-honoring work for generations to come." 
Posted April 17, 2018