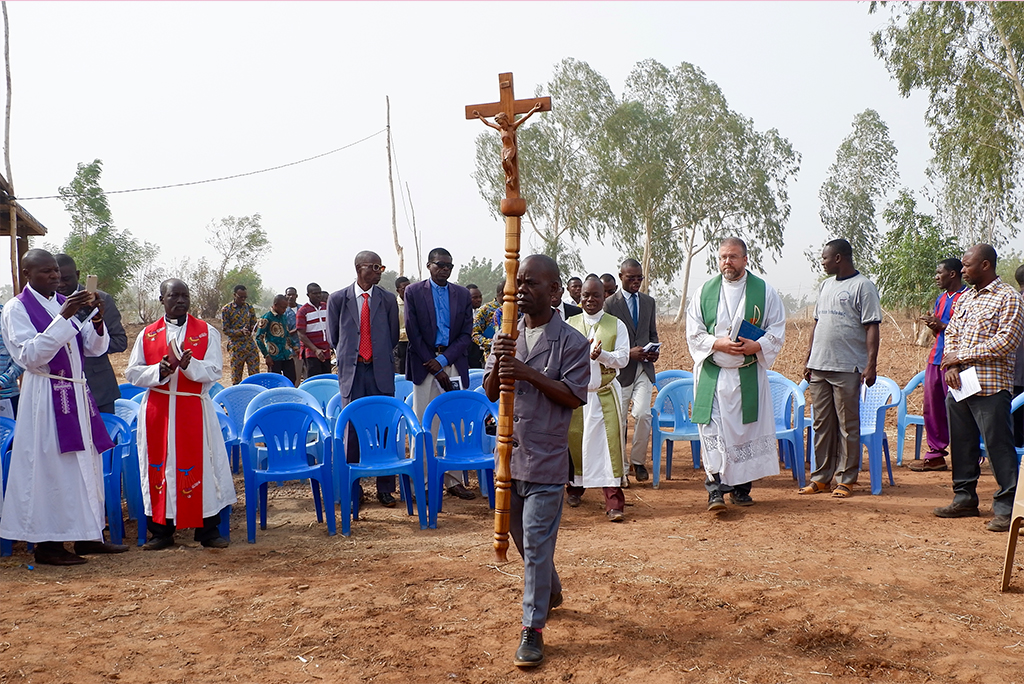 "From the Mission Field" is a new monthly column in Reporter.
Togo
On Jan. 27, the Lutheran Center for Theological Studies (Centre Luthérien d'Etudes Théologiques, or CLET), opened 12 new student dormitories in Dapaong, Togo, West Africa. The day began with a Service of the Word with song, followed by the blessing of each house and its occupant(s), and ended with a community meal. The project began on Feb. 2, 2016, with the laying of a cornerstone. The dormitories were constructed in 2016, and painting, electrical and interior work were done in 2017.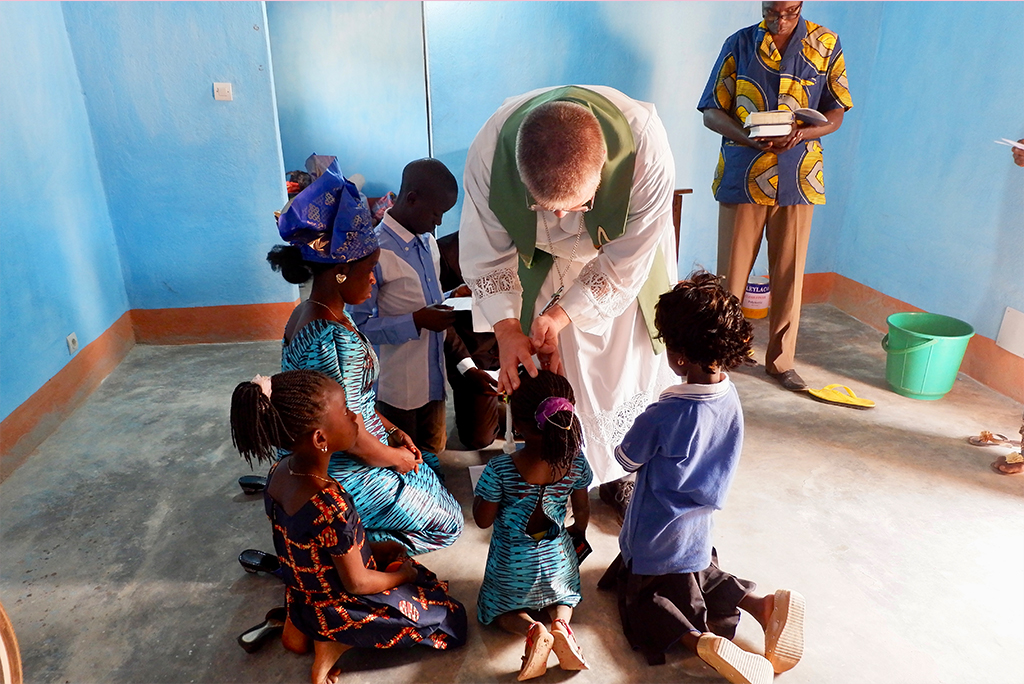 Papua New Guinea
Anton Lutz, LCMS missionary to Papua New Guinea (PNG), was featured in a Dec. 20 Huffington Post article about the country's epidemic of torture and murder of girls and women for allegedly practicing witchcraft.
Lutz, who was born in Iowa, has lived in PNG for 30 years. He says that in just two months there were 30 attacks on women in Enga Province. In November he helped rescue a 6-year-old girl who was burned for supposedly practicing sorcery. Her mother was killed as a witch in 2013.    
PNG has roughly 8 million people, most of whom live in under-developed areas with limited infrastructure and services. A government task force is planning a campaign to educate the population against violence toward women. Read more about Lutz in the April issue of The Lutheran Witness.
Posted Feb. 28, 2018