The guest lecturer is Darlene Sorrell, RN, Parish Nurse at Hales Corner Lutheran Church, Hales Corner, Wis.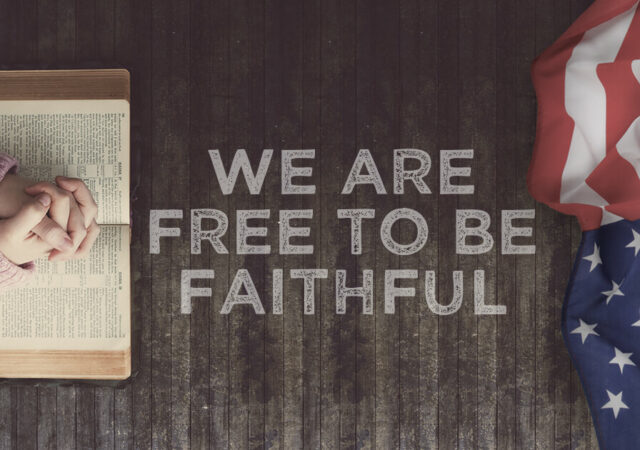 Jim Campbell, senior counsel with Alliance Defending Freedom, discusses how the charge of being a "hate group" is increasingly being used as a tool to delegitimize points of view and opinions that differ from the progressive narrative.
Rev. Dr. David Ludwig presents a Parish Nurse Video Lecture Series program entitled "Faith and Wellness" for LCMS Health Ministry.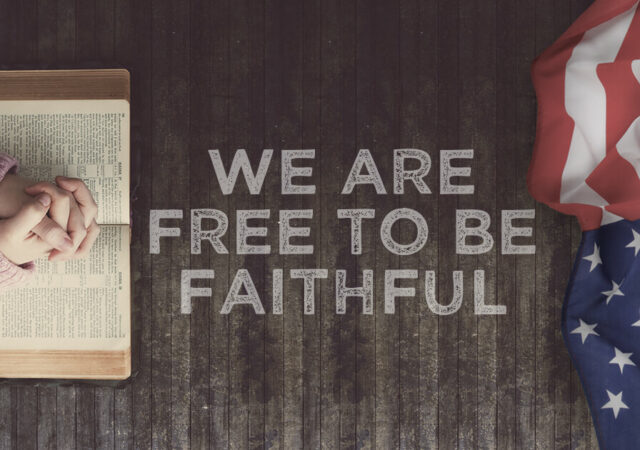 Roger Drinnon, a U.S. Air Force veteran and LCMS Director of Editorial Services and Media Relations, joined Worldwide KFUO's Kip Allen during a "Free to be Faithful" program to discuss religious freedom in the U.S. military.
Kids in the Divine Service is a series of bulletin inserts that complement the Lutheran Service Book. The final installment includes general information about 18 topics, including saints, rites, rubrics, stewards, acolytes and catechism.
The 140th anniversary of The Lutheran Church—Missouri Synod's Black Ministry will be celebrated during a convocation July 12-16, 2017, in Birmingham, Ala.

LCMS Disaster Response continues to provide spiritual and human care after severe flooding in the St. Louis area damaged several homes and businesses in late April and early May.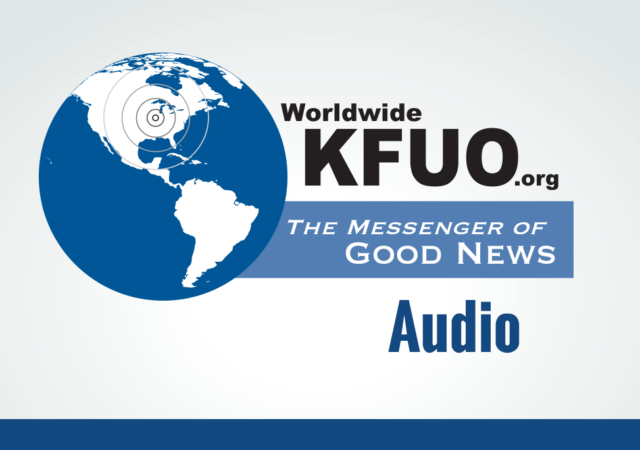 Get a preview of all the wonderful things happening at this summer's triennial LCMS Institute on Liturgy, Preaching and Church Music.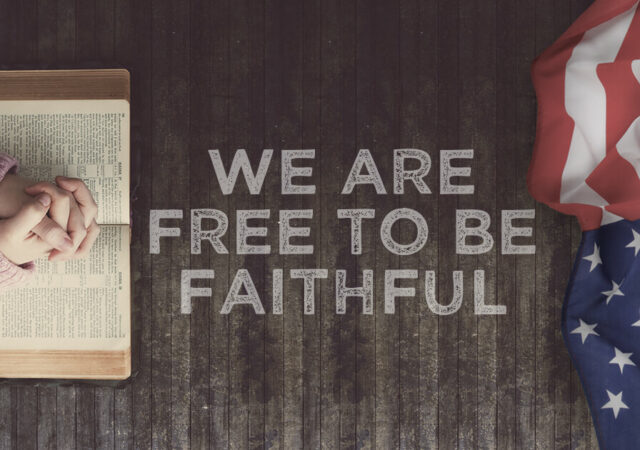 The United States Supreme Court on April 19 heard oral arguments for Trinity Lutheran Church of Columbia v. Comer, a case involving an LCMS congregation. Alliance Defending Freedom attorney Christiana Holcomb talks about the 'playground case' with KFUO Radio host Kip Allen during a "Free to be Faithful" program.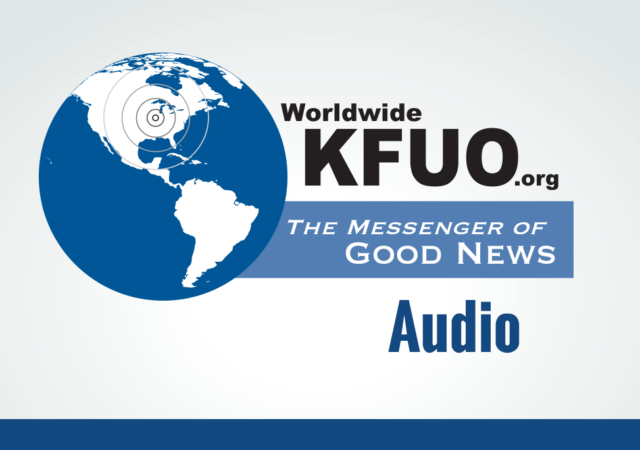 Deaconesses and deaconess students with The Lutheran Church—Missouri Synod discussed their recent mercy expedition to Peru with KFUO Radio host Andy Bates.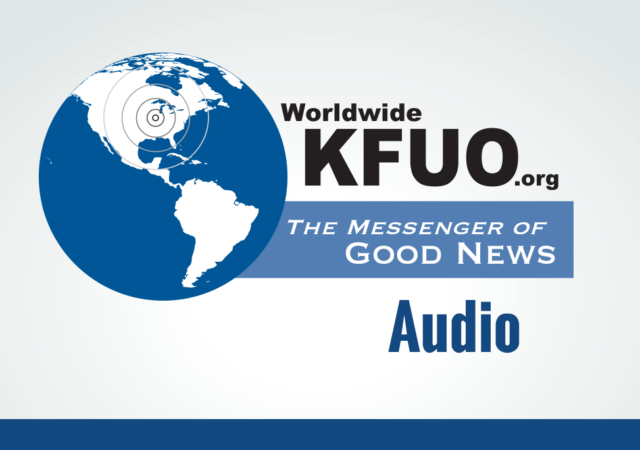 Kim Glassman's birth mother put her up for adoption with a caring family. She shares her life story with KFUO Radio host Kip Allen.
Who better to deliver the Gospel to our nation's troops on the front lines of conflict – while also caring for their families – than an LCMS chaplain? Could that chaplain be you?
LCMS Worship provides an opportunity for pastors to learn to chant in the Reproaches from the Good Friday liturgy in Lutheran Service Book: Altar Book.
LCMS Worship offers Kids in the Divine Service bulletin inserts for the Liturgy that complement the Lutheran Service Book.

Braun's presentation will provide helpful ideas for parish nurses with or without a school.