LCMS missionary Rev. Micah Glenn and the Lutheran Hope Center are based there, along with community partners.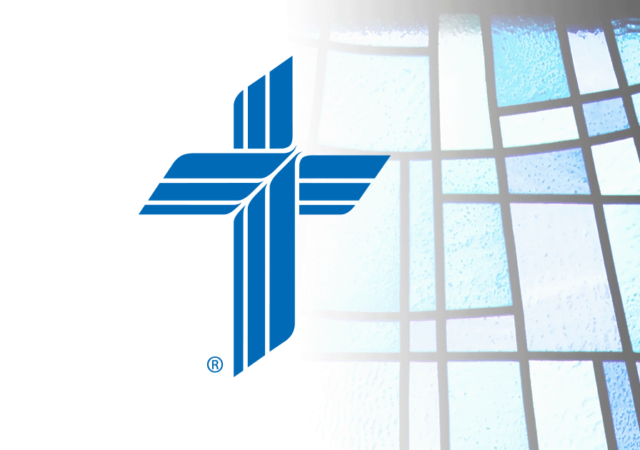 ST. LOUIS — The Lutheran Church—Missouri Synod (LCMS) will have clergy on hand representing the Lutheran Hope Center, part of the Community Empowerment Center of Ferguson, during the grand opening of the new facility which begins 10 a.m. July 26 at 9420 West Florissant Ave.

Ferguson, Mo., native Rev. Micah Glenn is beginning his first call as a pastor with The Lutheran Church–Missouri Synod. He is the executive director of the Lutheran Hope Center in Ferguson and he will serve nearby Grace Lutheran Chapel in Bellefontaine Neighbors, Mo.