The Rev. Eric Carlson is pastor of St. John's Lutheran Church and School in Hannibal, Mo.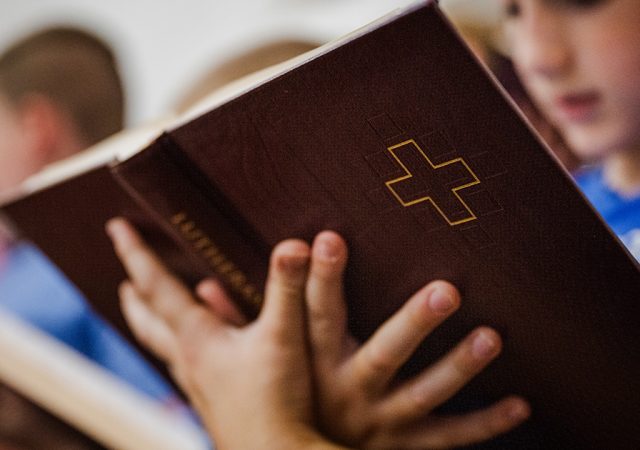 The 2020–21 "Chapel Talks" contains 43 devotions — one for each week of the school year — plus services for the beginning and ending of the school year and for Christmas.

Heading Lutheran Education Association's distinguished-educators list is the Rev. William "Bill" Beckmann, recipient of the "Christus Magister" award.