Preach the Word is the Synod's ongoing program for fostering excellence in preaching.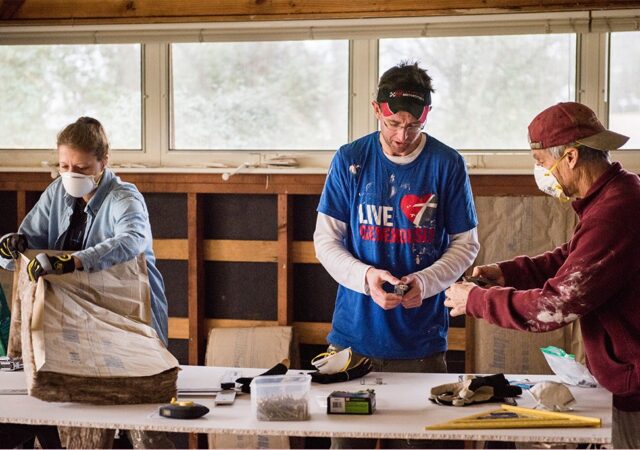 The LCMS Texas District effort has changed from splintered work in response to changing needs to that of a well-coordinated operation.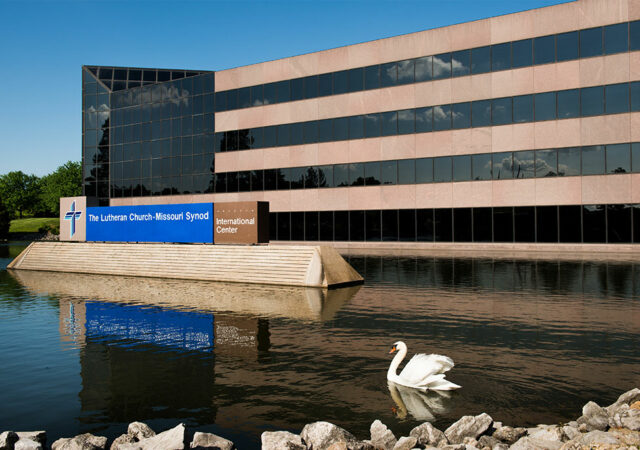 An overview of the most recent meetings of the LCMS Council of Presidents, Board for National Mission and Board for International Mission.