Latin America and the Caribbean

Updates about LCMS mission work around the world.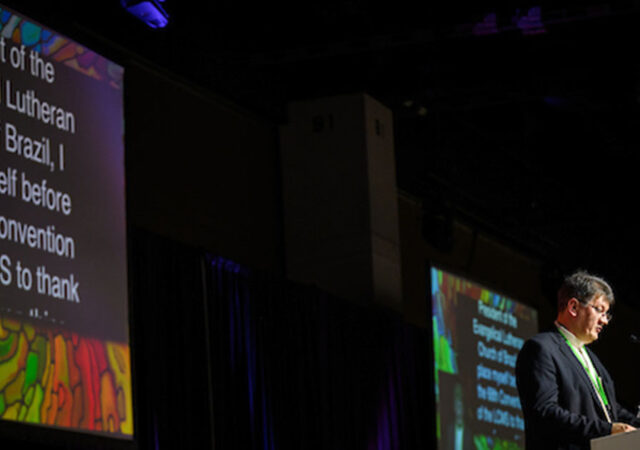 The series of four presentations on the Synod's international mission efforts explain the OIM's emphasis on spreading the Gospel, planting Lutheran churches and showing mercy.

The resolutions from Floor Committee 2 address the Alliance Missionary Program, independent international congregations and the FORO model, among other things.