This article is the third in a series observing Hispanic Heritage Month.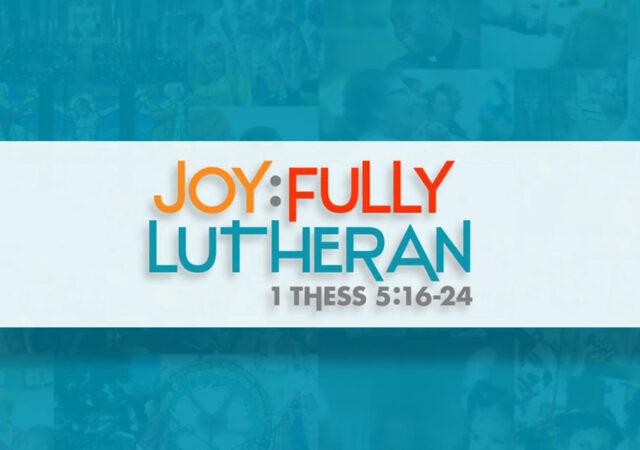 Preparations for the Synod convention are proceeding on schedule, and three major Synodwide initiatives are newly underway or soon to be.
In Spain — where Lutheran martyrs were burned at the stake for their beliefs in the mid-1500s — Lutherans are once again proclaiming their faith.