National Suicide Prevention Week is Sept. 5–11, and World Suicide Prevention Day is Sept. 10.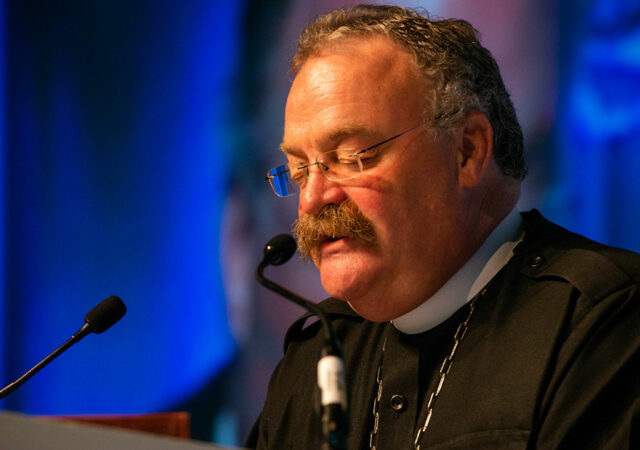 On July 25, the Synod in convention passed resolutions to condemn physician-assisted suicide and to pray for persecuted Christians worldwide.
The new LCMS resource — "Faith, Hope and Love: A Threefold Response to 13 Reasons Why" — examines the popular Netflix series about teen struggles and suicide.