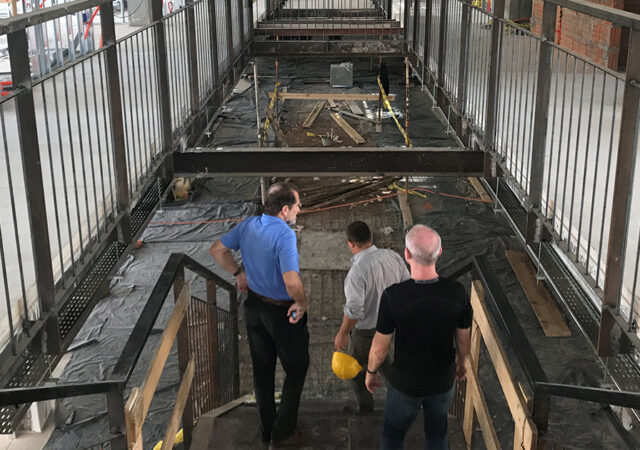 Building renovations will expand educational opportunities in Montevideo, Uruguay.
"I give thanks to God that I'm able to be a part of it," said new LCMS Board for International Mission member Rev. Roberto Rojas at the board's first meeting of the new triennium.
The Synod's burgeoning partnership with the Lutheran Church of Uruguay includes the prospect of the first-ever Lutheran university in Spanish-speaking Latin America.