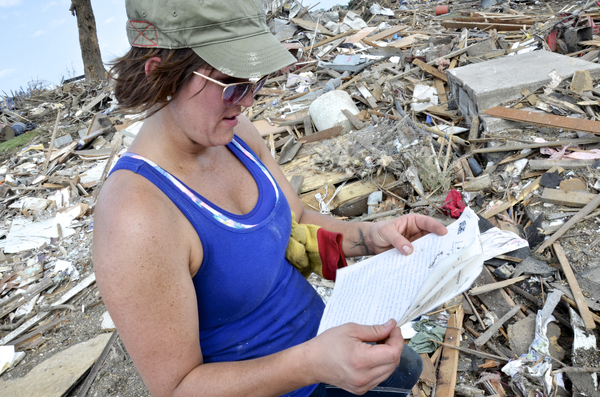 Dual tornadoes pummeled Pilger, Neb., on June 16, 2014, killing one person there, injuring more than two dozen, destroying 40-50 homes, and crushing St. John Lutheran Church and its parsonage. Several LCMS members lost their homes in the storm. The LCMS made an initial $100,000 available to the LCMS Nebraska District to help in the aftermath of the storm.
See photos from the damage
 View Photos
Watch a video interview from the LCMS disaster team
View Video
Hear an Issues, Etc., interview with St. John Pastor Terry Makelin
Hear Interview
Learn more about LCMS Disaster Response at www.lcms.org/disaster.