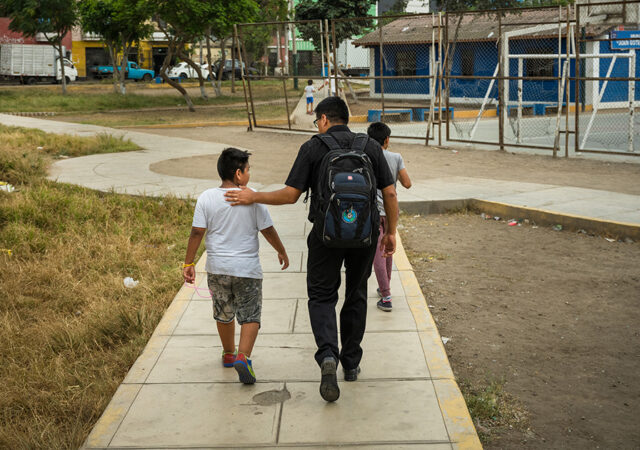 Included in the issue are stories about what it looks like, as Christ's followers, to make disciples for life.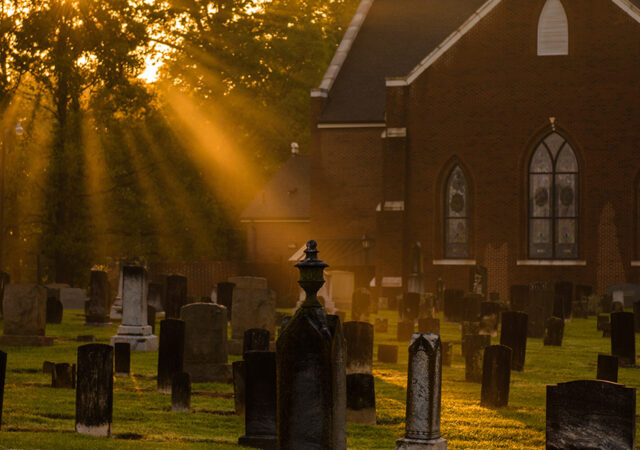 The issue also shares tips for talking to friends and family about the resurrection, examines what 1 Corinthians 15 says about the resurrection, and extols hymns that celebrate the resurrection.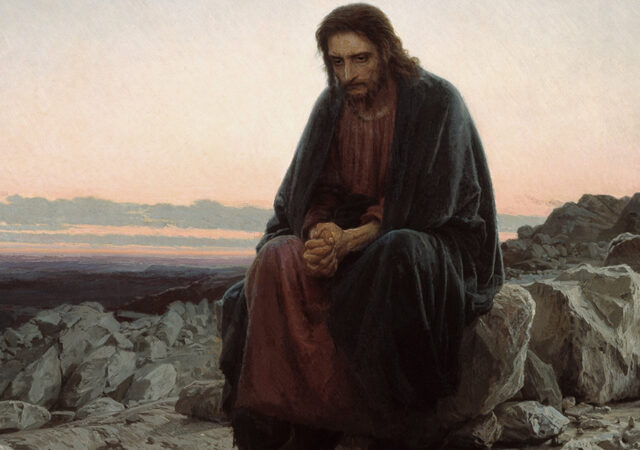 The issue covers topics such as fasting in modern times, avoiding abuses of fasting and the biblical background of fasting.
The resource is available in either paperback or e-book format from Concordia Publishing House.

Included in January is a theological explanation of the different teachings about grace, a reflection on how we are to graciously forgive one another, and a reminder that the God whose grace saves us invites us to pray.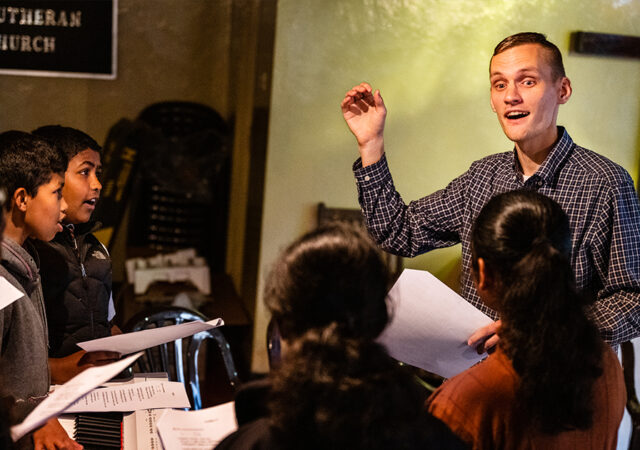 The Winter 2020 issue of 'Lutherans Engage the World' is full of stories about the Gospel going forth in unexpected ways and reaching people through unexpected ministries — particularly through music.

Read the December 'Lutheran Witness' to learn more about the hymnody, poetry and decorations through which Christ is displayed for this world.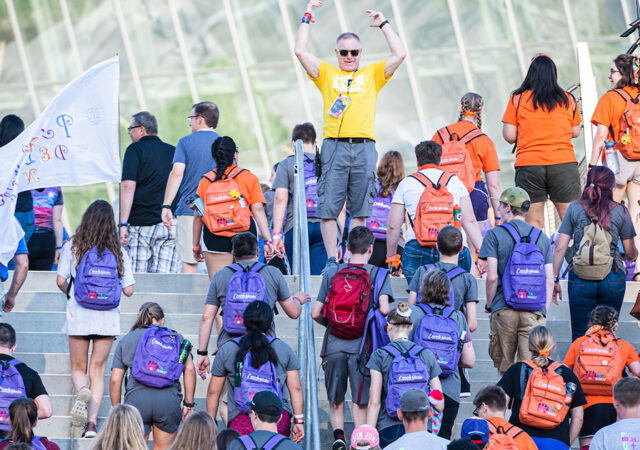 The issue includes stories on mission work in Tanzania and Malawi, this summer's LCMS Youth Gathering and the ordination of pastors in Latin America.

The issue includes accounts of remembered saints, saints who played prominent roles in the church but are lesser known, and saints who are still among us.
The issue also includes a wrap-up of the 67th Regular Convention of the LCMS.

Two resolutions from the 2019 LCMS convention — Res. 11­­­–04A ("To Affirm the Common Humanity of All People and Ethnicities") and Res. 11–05A ("To Encourage Responsible Citizenship and Compassion Toward Neighbors Who Are Immigrants Among Us") — are available in both English and Spanish. See both versions below.

The Summer 2019 issue features stories from California, Texas, Kansas and Georgia.
At the heart of the issue is a "Meet the Candidates" section that includes an in-depth Q&A in which each of the candidates shares his perspective on key issues and challenges facing the LCMS.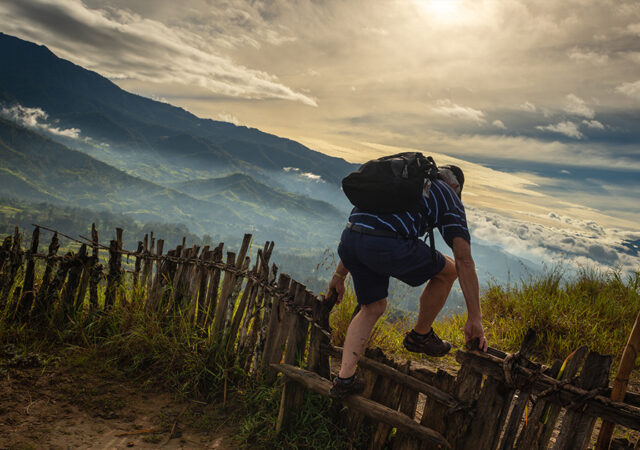 In Papua New Guinea and around the world, God brings His people together to confess Christ and bear mercy for their neighbors in His name.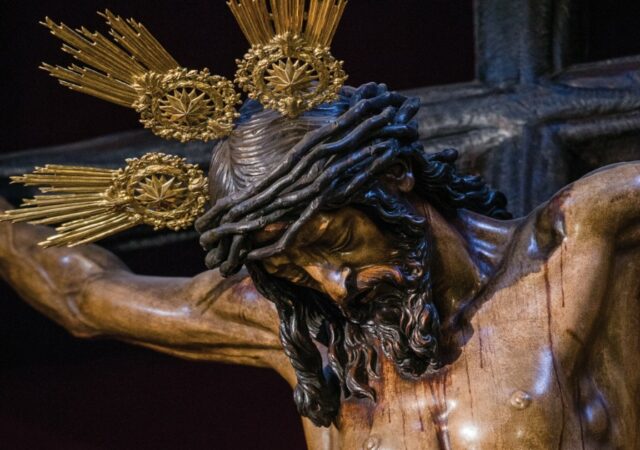 The Lent/Easter issue features a walk through St. Matthew's account of the Passion and an in-depth examination of "apologetics under the cross."