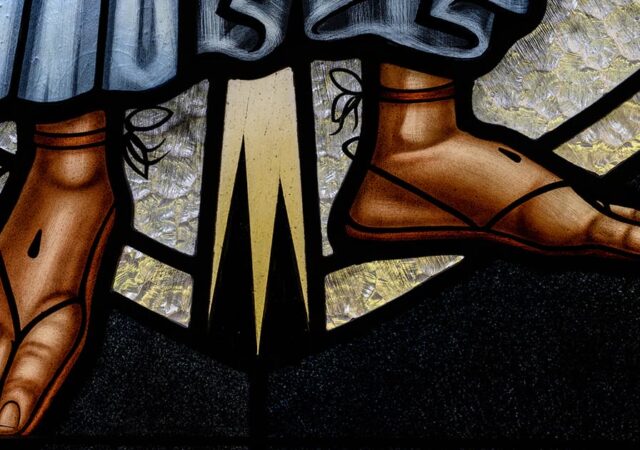 A message from the Rev. Dr. Matthew C. Harrison. president of The Lutheran Church—Missouri Synod.

Much of what we see today in society results from philosophies and teachings that elevate humanity and thereby eliminate God and His Law.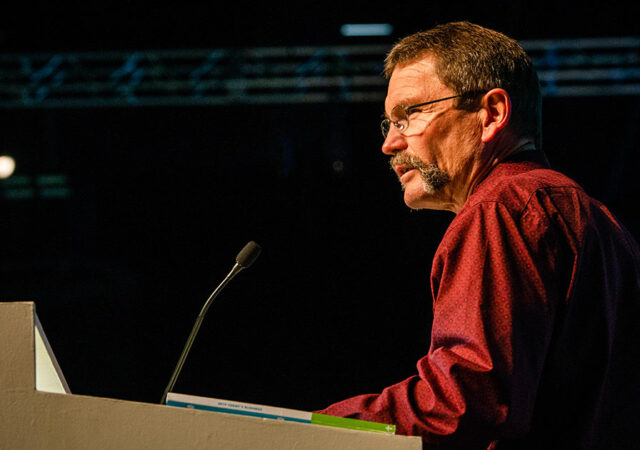 Two resolutions — affirming the LCMS stances on beginning-of-life issues and biblical marriage — passed by wide margins on Sunday.