Starting with the June issue, the Synod's official newspaper has more color, graphics and photos.

The Associated Church Press announces its "Best of the Christian Press Awards" for work in 2013 during an April 23-26 convention in Chicago.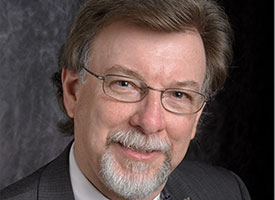 James H. Heine, director of News and Information for LCMS Communications since 2010, announces his retirement, effective May 1.