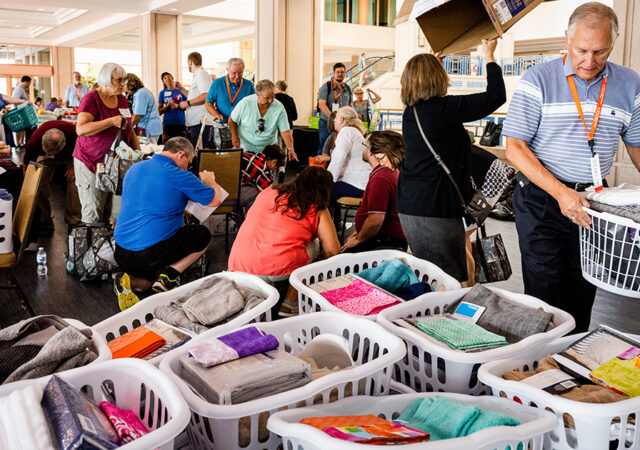 More than 50 volunteers prepared 275 baskets in four categories: mom care, baby care, spiritual care and household.

The LCMS Office of International Mission provides a "Know Before You Go" document with helpful travel safety principles from various sources.

In a supplement to the November 2018 Reporter, the LCMS Offices of International and National Mission highlight opportunities to share the Gospel in your backyard, across the country and around the world.