This month's "From the Mission Field" update comes from the Rev. Andrew Fedder, LCMS missionary to Romania.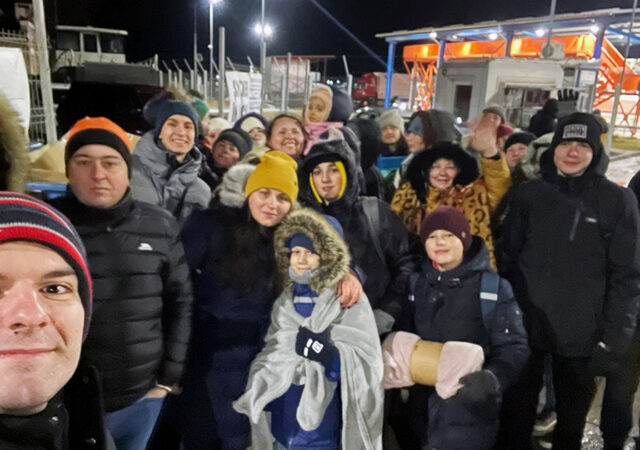 The actions of a Lutheran in Romania bear witness to the love of God in Christ Jesus.

The LCMS Office of International Mission is currently working with five partner churches to help refugees from this conflict.