News from the Concordia University System.

The fast-moving "Camp Fire" in Northern California has engulfed some 90,000 acres, causing at least nine confirmed fatalities and the destruction of 6,713 structures in the approximately 27,000-resident town of Paradise.
The Rev. Gary Schulte, area director for LCMS West Africa, shares a story from the Togo Mercy Medical Team clinic in September.

The new book, released by Concordia Publishing House, is the first English translation of a German prayer book from the 1800s.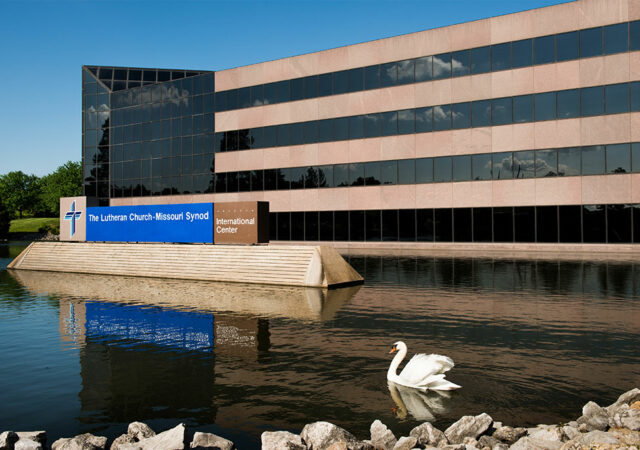 Meeting in St. Louis, the groups addressed pertinent topics, heard reports and reviewed policies.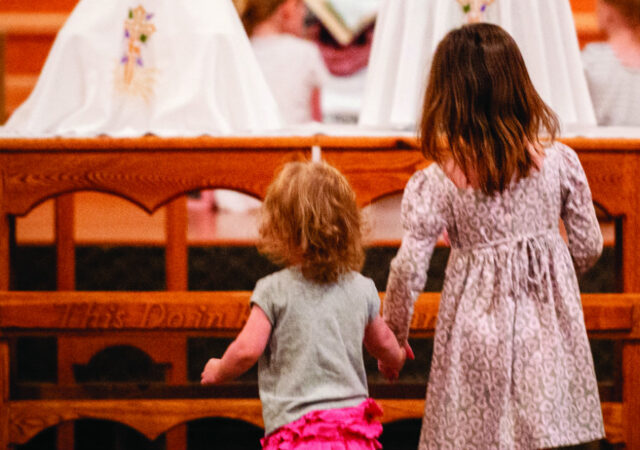 The November 'Lutheran Witness' provides a range of informative data and reports.

The Jan. 15–18 Symposia Series presented by Concordia Theological Seminary will discuss "Themes in the Gospel of John" and "The Meaning of Biblical Authority."
The theme of the conference, held Oct. 12-13 in St. Louis, was "From Age to Age the Same," a paraphrase of Is. 46:4.

The award recognizes outstanding leadership in the areas of advocating and promoting chaplaincy, pastoral counseling and/or clinical pastoral education.
Shop online or in person for special savings on more than 2,100 books, gifts, church supplies and education and music resources from Concordia Publishing House.

This matching opportunity means that as much as $352,937 — received in just one month — could go toward bringing people all over the world into contact with the life-saving Gospel of Jesus Christ.
Hemingway played a key journalistic role in bringing the Gosnell case to national attention.

The 2019 LCMS Life Conference will be held Jan. 17–19 at the Westin Arlington Gateway Hotel in Arlington, Va.

20 million confessional Lutherans worldwide were represented at the conference, held Sept. 25–28 in Antwerp, Belgium.