The missionaries will serve in the Dominican Republic, Papua New Guinea, Taiwan, the Czech Republic and Russia.
They will be held this summer in Northfield, Minn.; Carbondale, Ill.; Lawrence, Kan.; and Tacoma, Wash.
The catalog features color photos and descriptions of rare books, coins and other vintage items displayed by Concordia Historical Institute.

Preach the Word is the Synod's ongoing program for fostering excellence in preaching.

When disaster strikes, LCMS Disaster Response comes alongside to help congregations and districts develop the most effective possible response.
The report is available for free download from the CTCR website.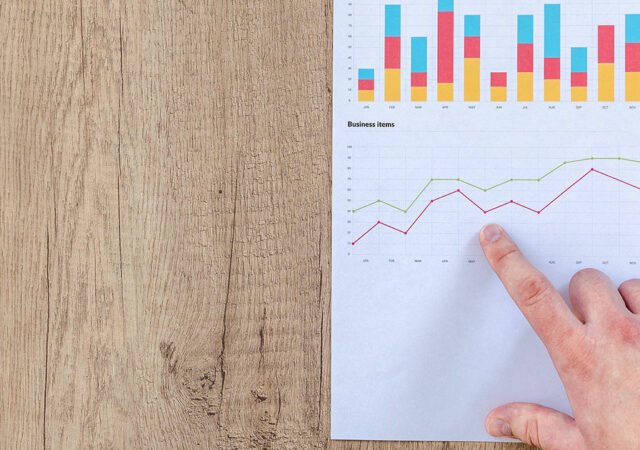 The Board's next meeting — May 18–19 in St. Louis — will focus on the FY19 budget.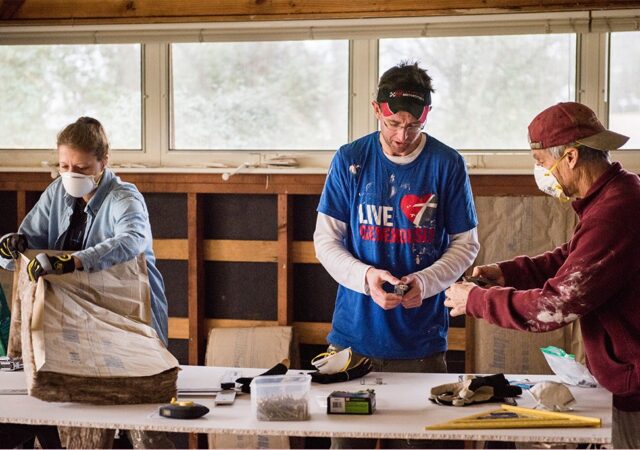 The LCMS Texas District effort has changed from splintered work in response to changing needs to that of a well-coordinated operation.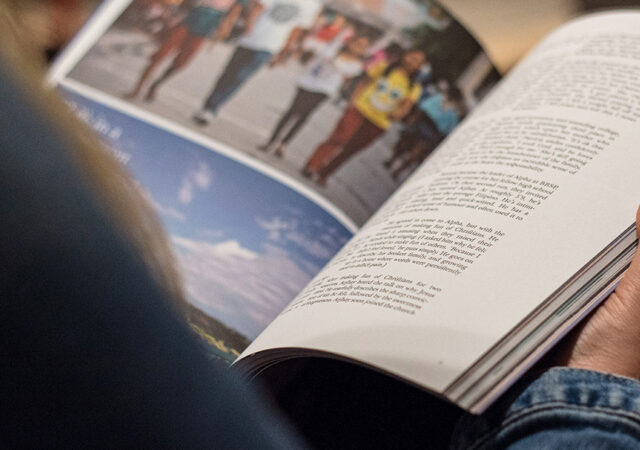 The latest issues of Concordia Seminary and For the Life of the World are free to read online.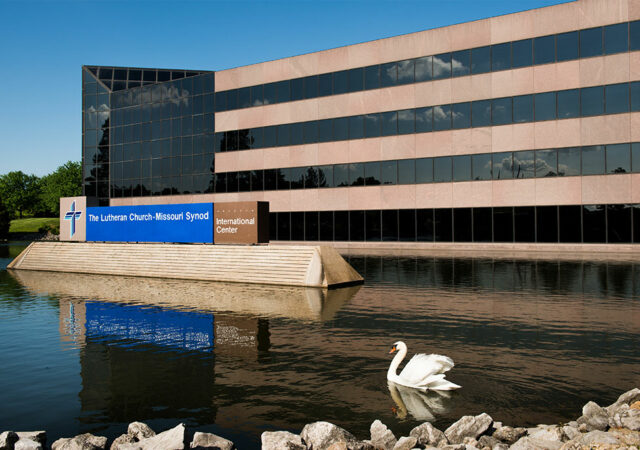 An overview of the most recent meetings of the LCMS Council of Presidents, Board for National Mission and Board for International Mission.
News from LCMS colleges and seminaries.
St. John's Lutheran School has grown from 200 to 232 students since last year, and 12 of the new students — who weren't affiliated with a church — are now worshiping at St. John's congregation.

Updates about LCMS mission work around the world.
The new paid-tuition policies at Concordia Seminary, St. Louis, and Concordia Theological Seminary, Fort Wayne, Ind., are for residential pastoral ministry and deaconess students, beginning with the 2018–19 year.
Others elected to leadership positions include the Rev. Mark Nebel of Red Bud, Ill., as first vice-president; the Rev. Benjamin Ball of Hamel, Ill., second vice-president; the Rev. Peter Ill of Millstadt, Ill., secretary; and Julie Johnson of Hamel, treasurer.