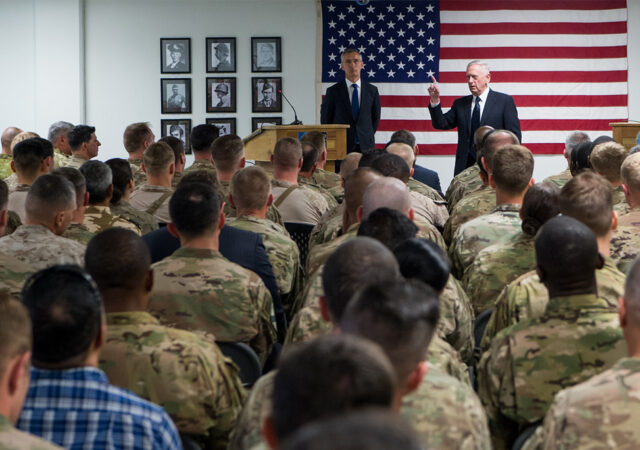 Secretary of Defense Jim Mattis says he will delay implementing President Trump's military transgender policy pending further review.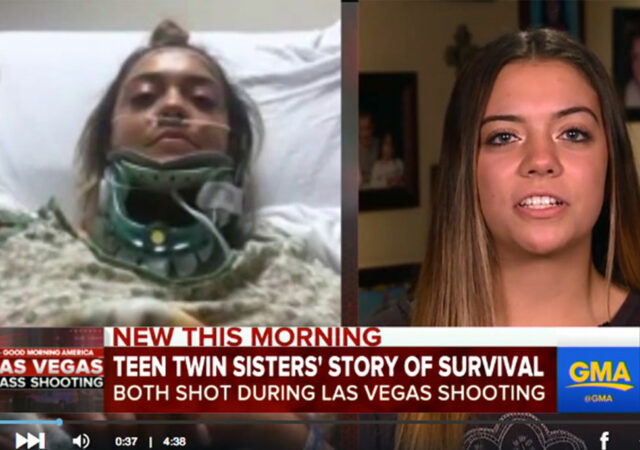 Twin sisters Natalia and Gianna Baca, seniors at Faith Lutheran High School in Las Vegas, are injured but recovering.
With limited information from Lutherans there, an LCMS assessment team plans to leave for the island Oct. 5.

Also in its regular meeting, the Board considered ways to increase effectiveness, received reports and took routine actions.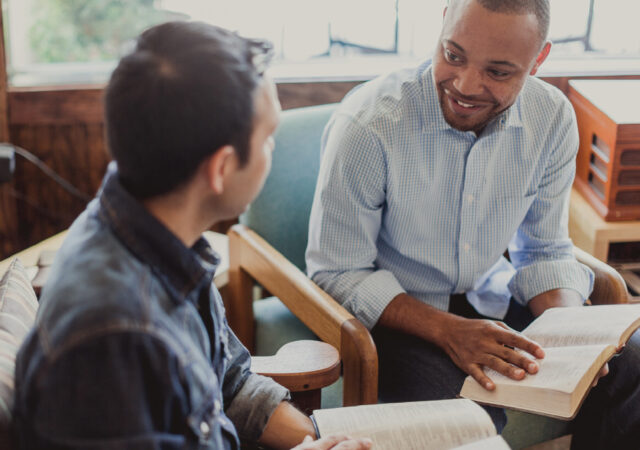 The eight-session study focuses on both financial and other kinds of stewardship.
The photo of the African-American deputy carrying two white children across floodwaters has been shared widely as a symbol of racial harmony.

The accreditation process requires lengthy evaluation and self-study.

The visits offer a look at seminary life in St. Louis and Fort Wayne, Ind.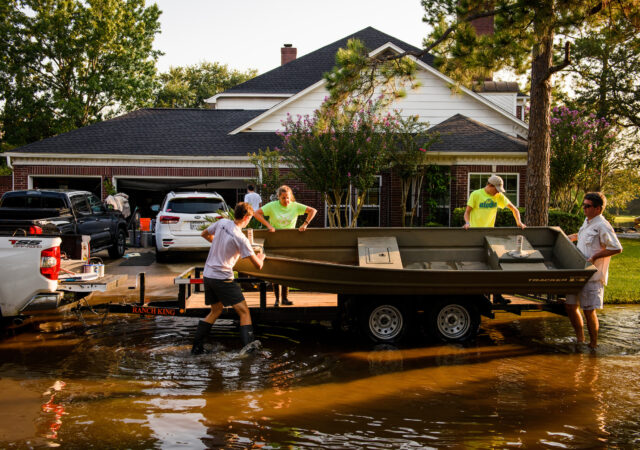 It is important to make sure we help, not hinder, the relief effort.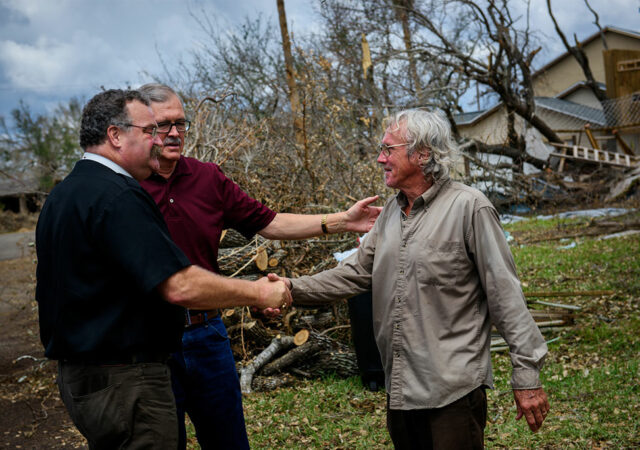 Disaster-response planning continues among LCMS Disaster Response, LCMS Texas District responders and partner organizations as Hurricane Harvey relief operations switch gears toward long-term recovery.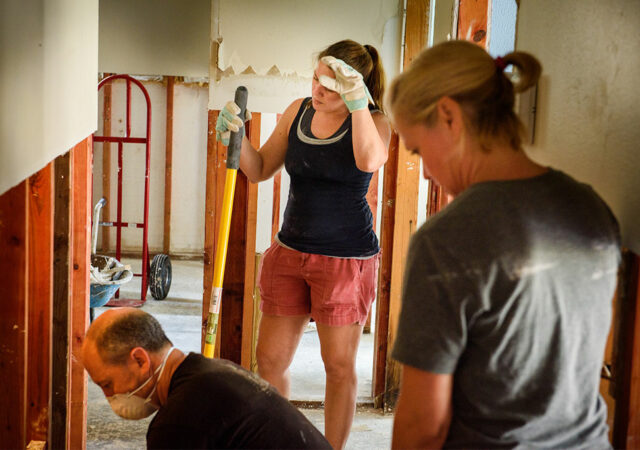 Amid loss and devastation, the people of Texas serve each other as LCMS congregations like Trinity Klein lead the way.

Concordia Publishing House's annual "Operation F.U.N." also provides school supplies, books and a picnic lunch.

Lutheran Church Extension Fund is providing $350,000, and Thrivent Financial will match donations up to a total of $3 million.
Residents in hard-hit areas need basic supplies like food and water and help with cleanup, "but most of all, they need to hear that God is with them."
Members of Memorial Lutheran Church go door to door, reaching out "to help anyone who has needs."