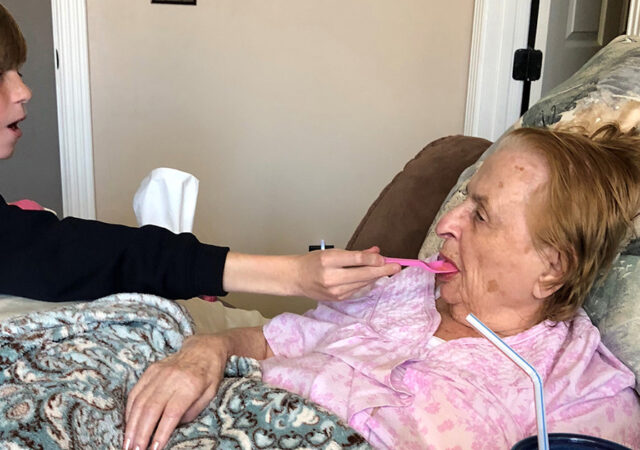 The deadline for submitting a grant proposal is June 15.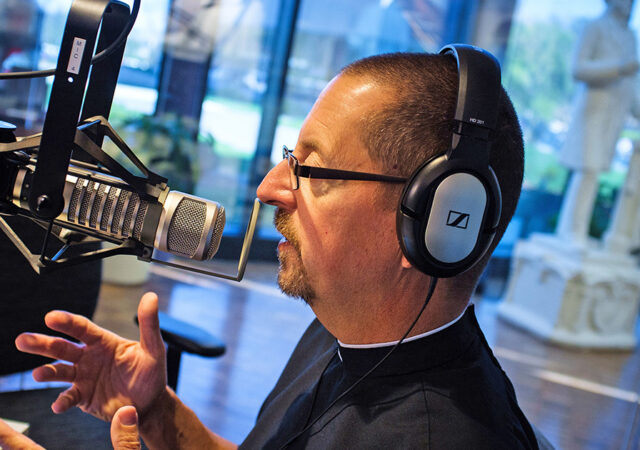 This year, the Sharathon looks at Romans 10:17: "Faith comes from hearing, and hearing through the word of Christ."

Steinbach served on the LCMS Board for Higher Education Services from 1985 to 1998.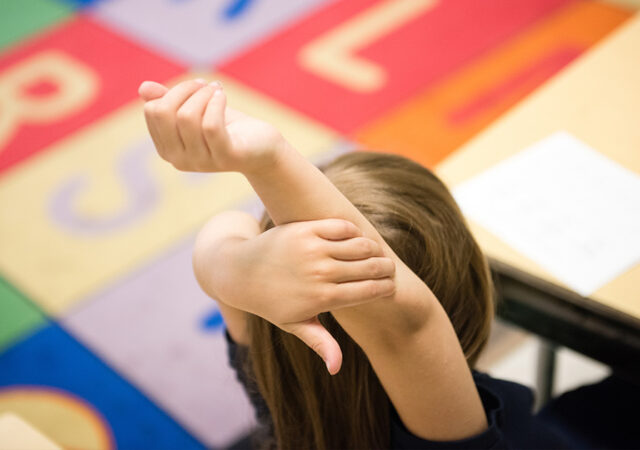 The Christus Magister award — Lutheran Education Association's top honor — was awarded to Rachel Klitzing of Irvine, Calif.
The new "mercy centers" have been dubbed "CARD" for Casa de Amparo y Respuesta a Desastre (House of Refuge and Disaster Response).

Readers can join with all the saints in heaven and on earth as they travel through time and across space to celebrate Christ's resurrection.

In unique ways and in diverse locations around the world, Lutherans are faithfully carrying out the Great Commission to make disciples of all nations.

The LCMS was previously recognized by another watchdog, Guidestar, as a Platinum-level participant in its Exchange program.

Begun in 2007 to support Lutheran chaplains serving in the reserves, this Ministry to the Armed Forces program has evolved into a "network of care" for anyone with military connections — both within Synod churches and beyond their walls.
The Oct. 20 deadline may seem a long way off, but the time is now to submit nominations for the 74 officer, board and commission positions to be elected at the next LCMS Convention, July 20–25, 2019, in Tampa, Fla.

Reviewer Ted Giese calls it "a remarkable film" with "a strong presentation of forgiveness, grace and mercy."
They will be held this summer in Northfield, Minn.; Carbondale, Ill.; Lawrence, Kan.; and Tacoma, Wash.
The catalog features color photos and descriptions of rare books, coins and other vintage items displayed by Concordia Historical Institute.

The Rev. Dr. McNair Ramsey of Valley Grande, Ala., was elected first vice-president.
The Rev. Allan R. Buss of Belvidere, Ill., is elected to his first three-year term as president of the LCMS Northern Illinois District.