Air Force Chaplain (Lt. Col.) James Buckman of Lake Forest, Ill., receives the Bronze St. Martin of Tours Medal.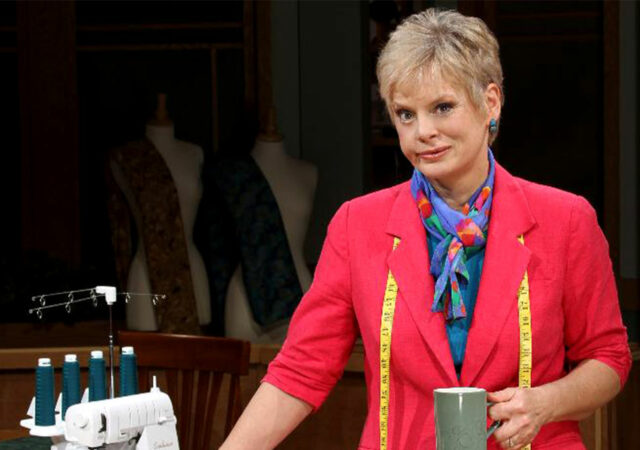 A funeral service is planned for 10:30 a.m. Saturday, Nov. 18, at Peace Lutheran Church in Beaver Dam, Wis.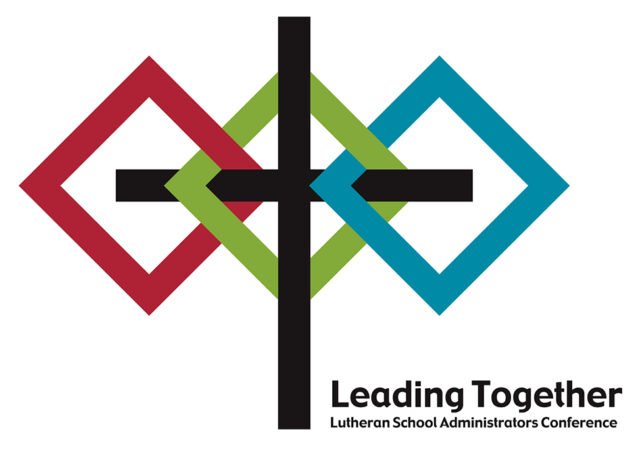 The event for educators is set for March 11–13 in Orlando.

The drop represents less than 1 percent since fall 2016 and doesn't worry Concordia University System leaders.
Rev. John Suguitan and Deaconess Kelly Jacobs serve the physical and spiritual needs of the homeless in Cincinnati.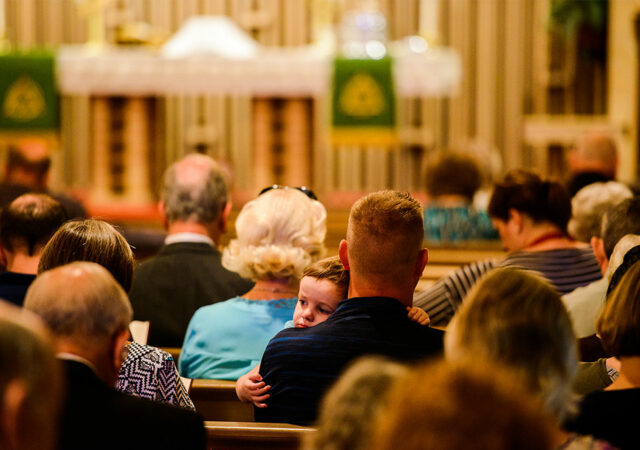 But only about 70 percent of the Synod's 6,100 congregations reported.

The council also discussed plans to study church-worker health and well-being.

The national event will take place in Washington, D.C. on Jan. 19, with regional events planned for dates in January and February.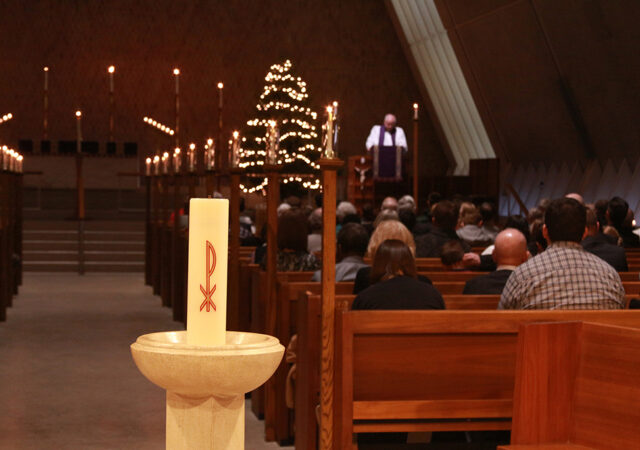 The workshop is $40/person and will take place on Nov. 7.

The award was presented at a banquet in Jefferson City on Aug. 25.
Power remains out over much of the island and many roads are still blocked by debris.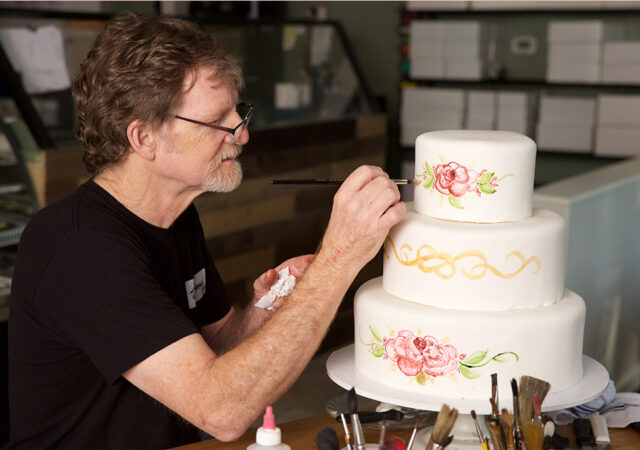 The brief's basis is that the government cannot force Americans to use their abilities and vocations to perform services that violate their faith and conscience.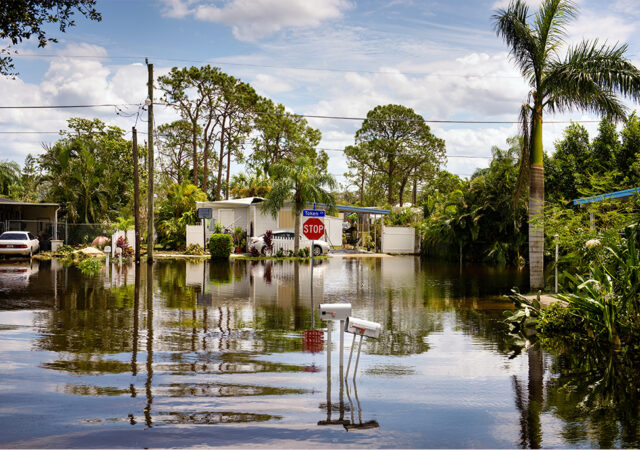 Collaboration among LCMS Disaster Response, affected districts and essential partners continues to be strengthened by generosity shown across the Synod.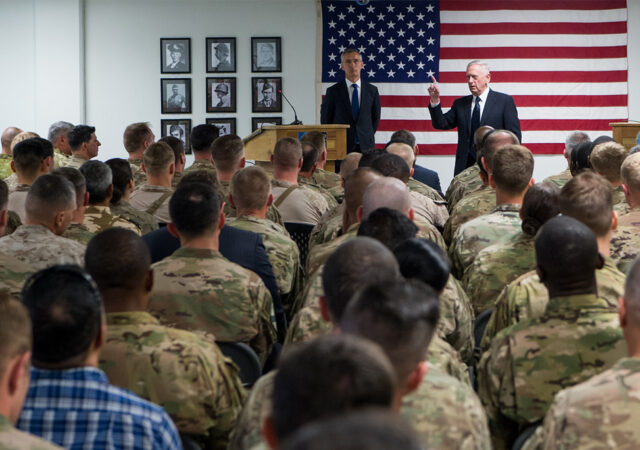 Secretary of Defense Jim Mattis says he will delay implementing President Trump's military transgender policy pending further review.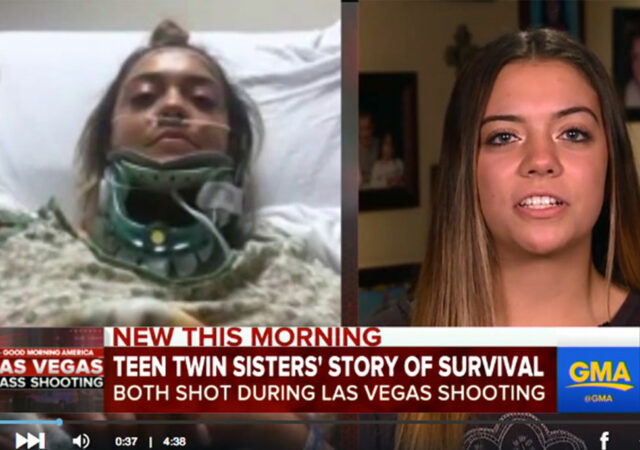 Twin sisters Natalia and Gianna Baca, seniors at Faith Lutheran High School in Las Vegas, are injured but recovering.